In 30 years of pet parenting and working in the pet industry,
I've developed some pretty strong opinions about what makes a great pet product — and these are some of my favorites!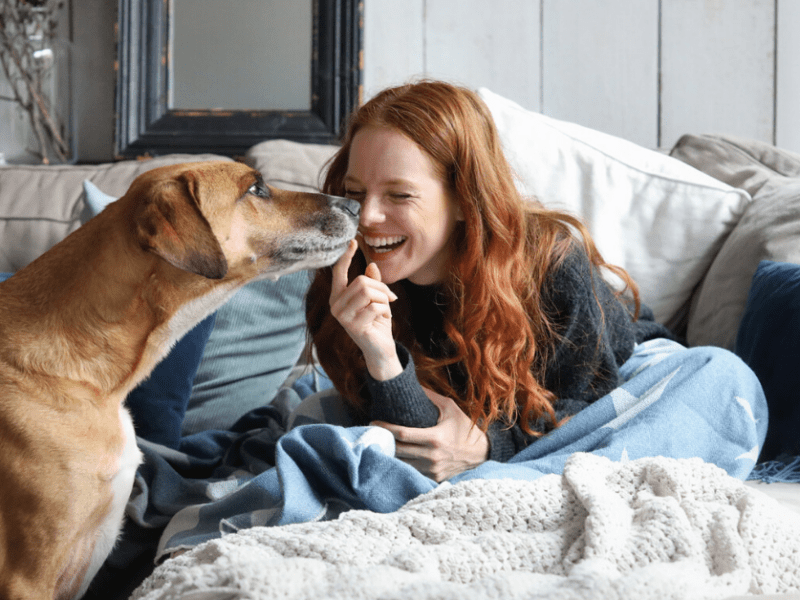 For many women who don't have kids, Mother's Day is actually Dog Mom's Day. Take a look at this awesome gift guide for the Dog Mom in your life, with products ranging from proud and practical to downright decadent!