Does Your Dog or Cat Suffer from Fear, Anxiety, or Stress?
It's Time to Call In the Experts.
Dear Pet Parent,
Do you feel like you've tried everything to help ease your dog or cat's anxiety? Are you heartbroken watching your pet suffer with symptoms of anxiety like whining, hiding, panting, drooling, and becoming downright terrified when something triggers them?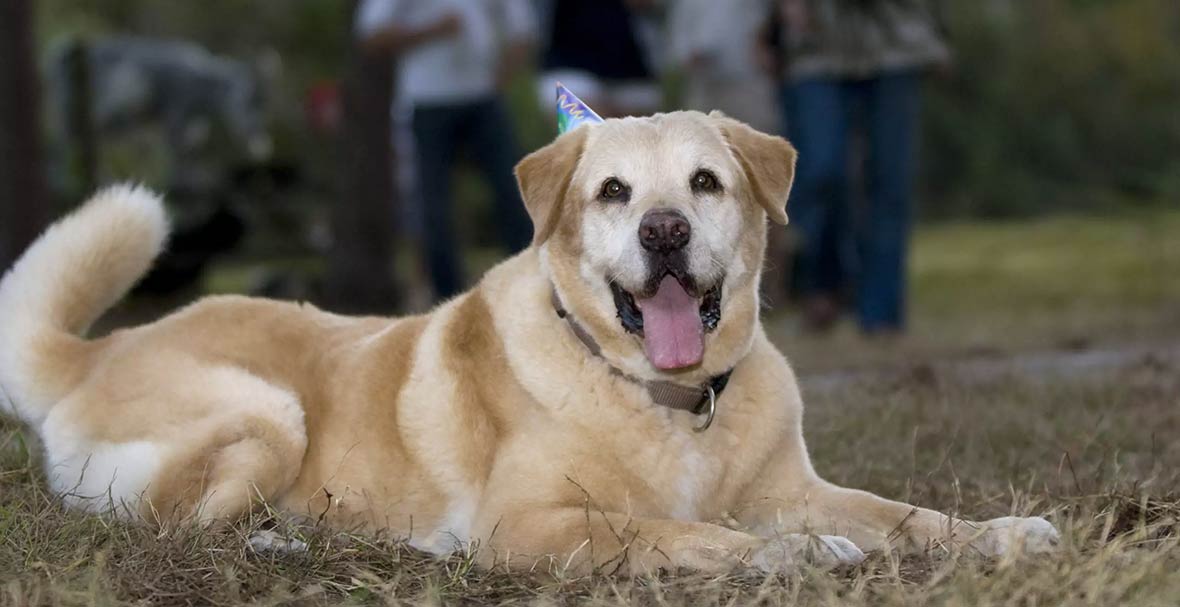 I feel your (and your pet's) pain! I'm Kristen Levine, and in 2017, I founded the first Pet Anxiety Awareness Event because I've been where you are. My dog, Buck (pictured above), suffered from extreme separation anxiety. And my dog, Chilly, suffered from severe anxiety, even terror, due to triggering noise events.
Sadly, many pet parents don't realize their pet's so-called bad behavior is rooted in fear, and as a result, many pets are surrendered to shelters every year. In fact, behavioral problems, often related to fear, anxiety, and stress (FAS) are one of the top reasons why pets are surrendered to shelters.
When I started this event, my goal was to help you learn more about how to treat your pet's fear, stress, and anxiety and find real solutions for your pet's anxious behavior. The mission continues as, in 2022, Pet Anxiety Awareness Month evolved into something much bigger than I could have hoped for.
I'm pleased to announce, in partnership with CEVA Animal Health, June is now Dog Anxiety Awareness Month and September is Cat Anxiety Awareness Month.
It became clear that this topic of anxiety hits home with so many pet parents and being able to give provide specific guidance on how to treat the unique facets of dog and cat anxiety was absolutely needed.
While this page will remain an important resource for pet parents like you to find helpful information surrounding pet anxiety, I encourage you to visit doganxietyawareness.org and catanxietyawareness.org to get even more information and guidance on your pet's anxiety.
Please scroll down to get links to the new pages, plus find a symptoms guide, discover helpful products, view my interviews with leading experts on dog anxiety and cat anxiety, and read in-depth articles, including those on my blog, kristenlevine.com.
Together, we can raise awareness for this important issue and get our pets the help and the peace of mind they deserve.

What is at the Root of Your Cat or Dog's Anxiety?
Fear, anxiety, and stress are the result of a neuro-chemical reaction in a pet's brain. It can be brought on by any number of situations, including a sudden change in their environment, past trauma, being left alone, certain medical conditions, and noises, such as thunder or fireworks. A pet's breed may also make them more disposed to suffering from anxiety. But many times, it's impossible to know exactly why a pet is displaying signs of anxiety.
Although dogs may be more apt to display more obvious anxiety symptoms, cats can suffer from anxiety as well. In fact, veterinary behaviorist, Dr. Lisa Radosta, says, "Cats have as much fear, anxiety, and stress as dogs in the home environment (but) cat owners are less aware of it because a hiding cat may not seem like a stressed cat to them."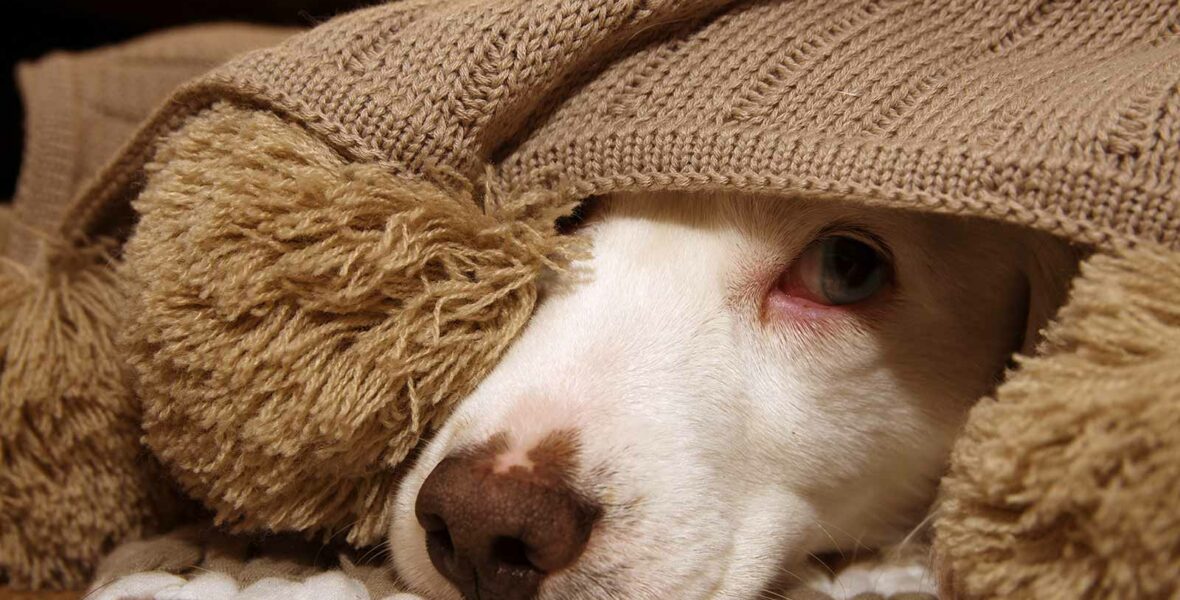 Anxiety symptoms in dogs are surprisingly varied and often include behaviors that you might not normally associate with canine anxiety. These include:
Urination or defecation
Barking or howling
Chewing/destroying things
Digging
Trying to escape
Pacing
Yawning, lip licking, or air sniffing
Attempting to prevent you from leaving
Whining/whimpering
Trembling
Dilated pupils
Excessive licking
Avoiding interactions
"shaking it off" like a wet dog
If your dog is experiencing any of these symptoms, be sure to get help! Dogs with anxiety are truly suffering. Refer to the resources on the page and be sure to schedule an appointment with your veterinarian.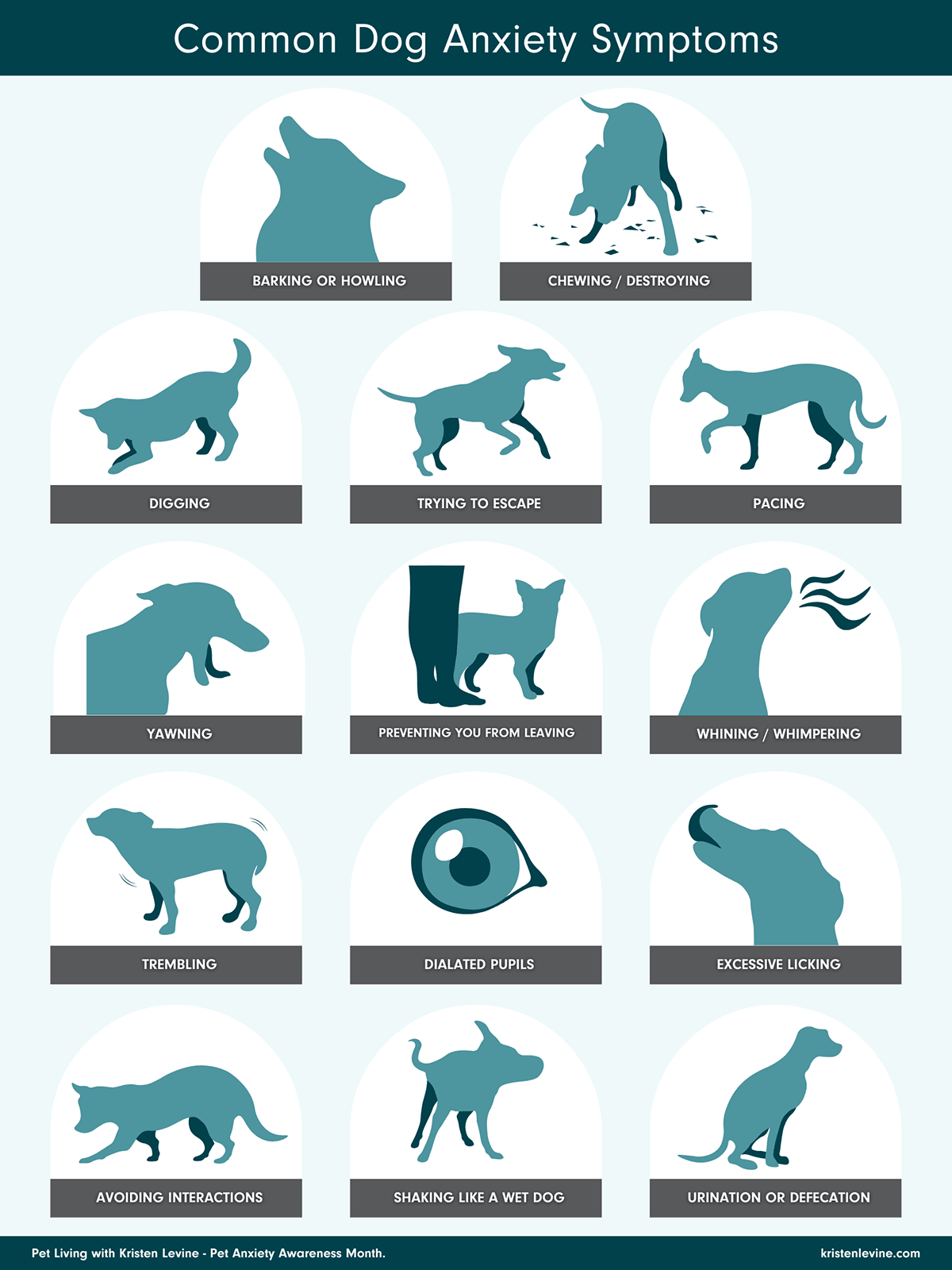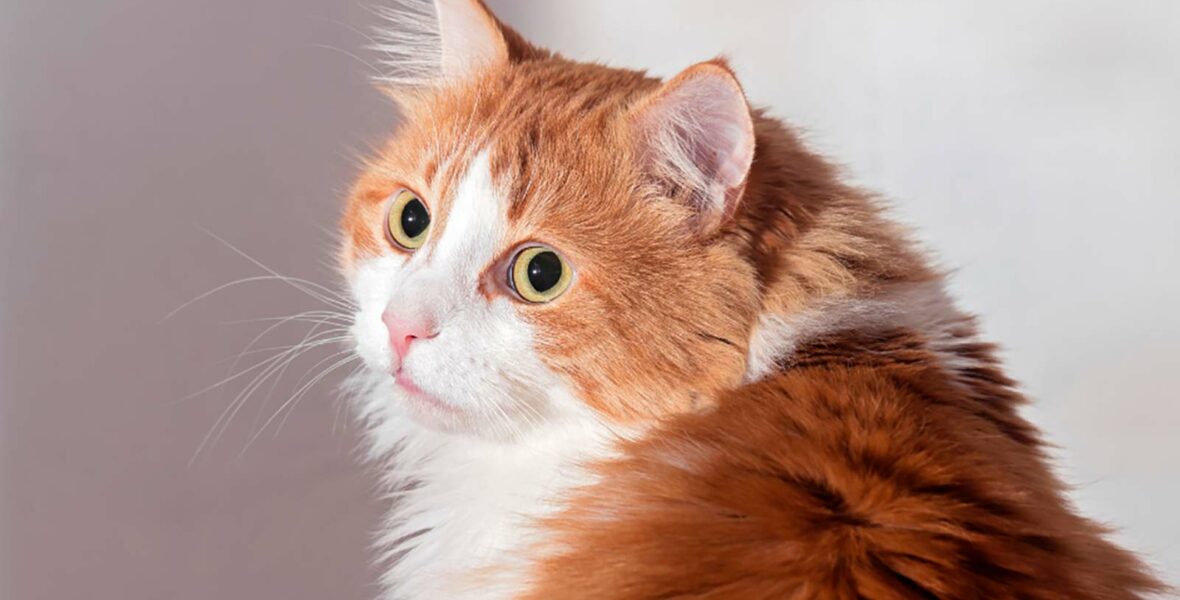 Cat anxiety symptoms are often more subtle than symptoms in dogs and frequently include:
Hiding
Not eating
Social withdrawal
Panting
Dilated pupils
Aggression
Twitching tail
Twitching ears
Failure to use litter box
Clinginess
Pacing
Hair loss from excessive grooming
Increased vocalization
Becoming less active
If you suspect your cat is experiencing anxiety, please refer to the resources below and be sure to schedule a visit to your veterinarian. No pet should have to suffer from anxiety!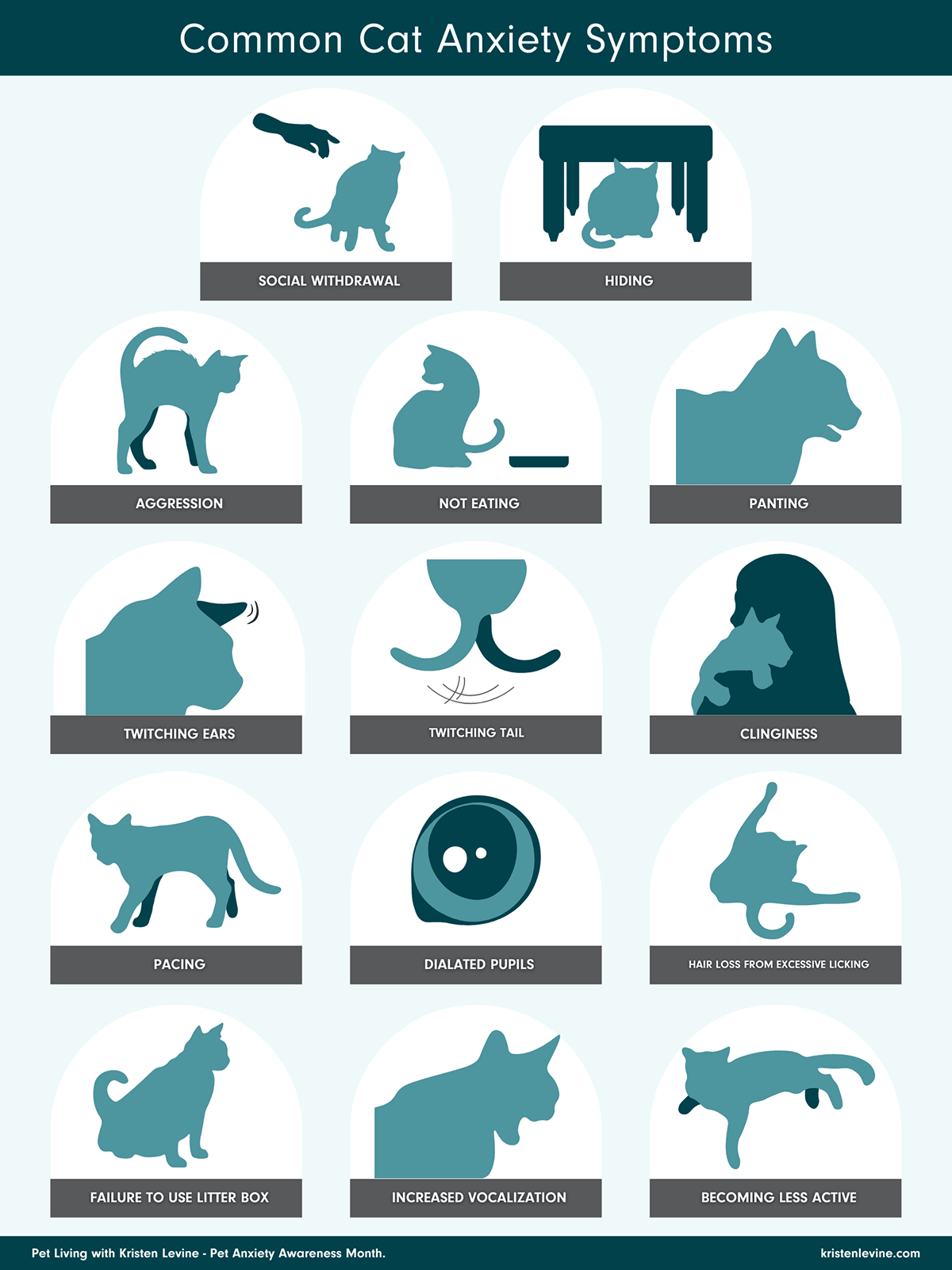 Articles & Books to Help Your Pet with Anxiety
If you're a pet parent whose dog or cat is suffering from FAS, I invite you to use this page to learn more about FAS and to access valuable, expert guidance on the subject. In addition to the resources listed here, be sure to speak to your family veterinarian as well. He or she can help you put together a comprehensive treatment plan for your pet's specific needs.
If your pet's problem is severe, consider consulting with a board-certified veterinary behaviorist near you through the American College of Veterinary Behaviorists.
Articles About Dog Anxiety
Articles About Cat Anxiety
In addition to the above resources, you will find numerous helpful articles on Fear, Anxiety, and Stress in Pets right here on Pet Living.
Books on Fear, Stress, and Anxiety in Dogs and Cats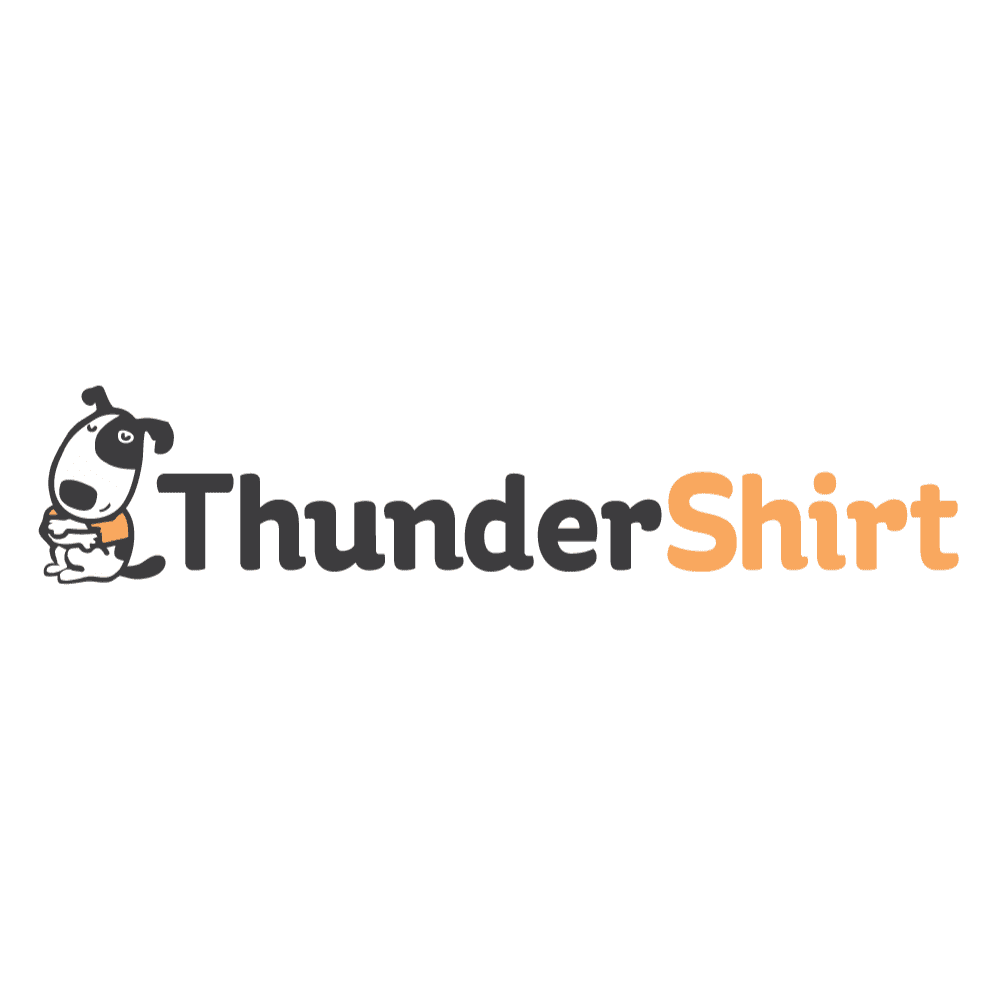 ThunderShirt is the original natural calming solution that helps reduce anxiety in dogs in a drug-free way. The patented design applies gentle, constant pressure to calm most types of anxiety, fear, and stress in dogs. ThunderShirt is proven to be over 80% effective in reducing anxiety for loud noises, separation anxiety, travel, vet visits, and problem barking. Pet owners can visit thundershirt.com to learn more about this product.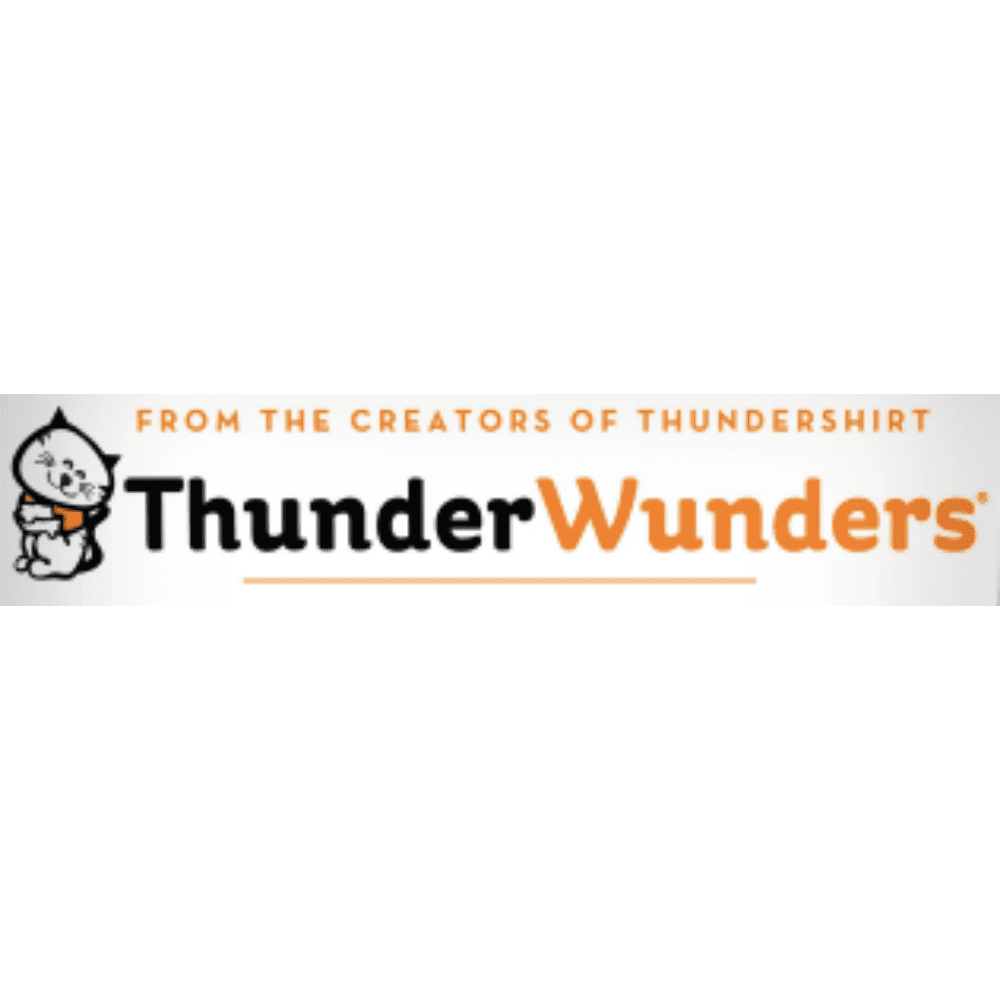 ThunderWunders veterinarian recommended Dog and Cat Calming Chews promote rest and relaxation for your pet with ingredients such as, L-Tryptophan, Chamomile Flower, and Thiamine. From the same makers of ThunderShirt, these easy to use chews help reduce stress related to vet visits, car rides, loud noises, grooming and more. Pet parents can learn about ThunderWunders by visiting thunderwunders.com.
FELIWAY is Vet Recommended and the #1 selling solution for feline stress and anxiety. The pheromone diffuser helps reduce signs of stress in cats such as scratching, urine spraying, hiding and home changes. It mimics the natural calming messages known as pheromones that your cat produces to help your cat feel more comfortable and secure to reduce signs of stress.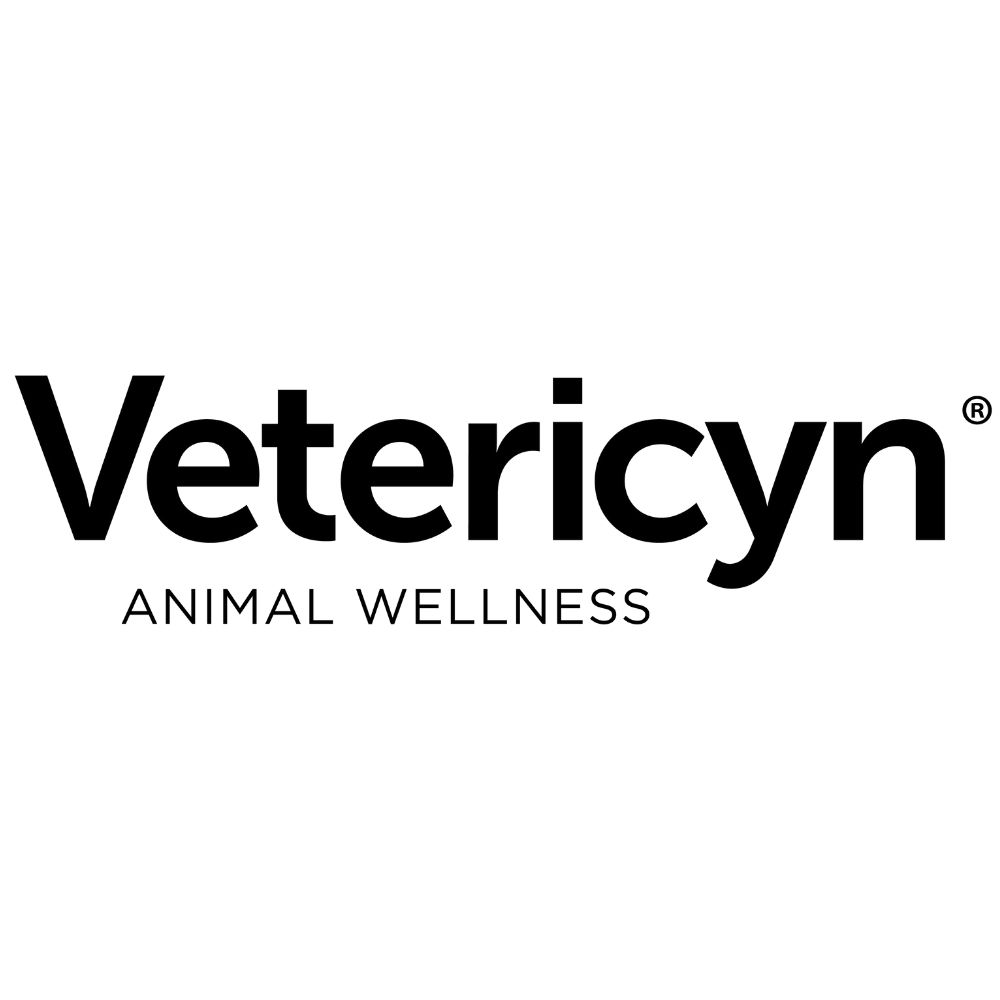 Veteriycn® Animal Wellness, maker of the innovative life-stage supplement for dogs, ALL-IN™, has been developing revolutionary pet and equine products to help keep animals healthy since 2009. Their award-winning product line is fueled by cutting-edge science and a passion for innovation. Products are made in the USA but help pet owners and veterinarians around the world take better care of their animals.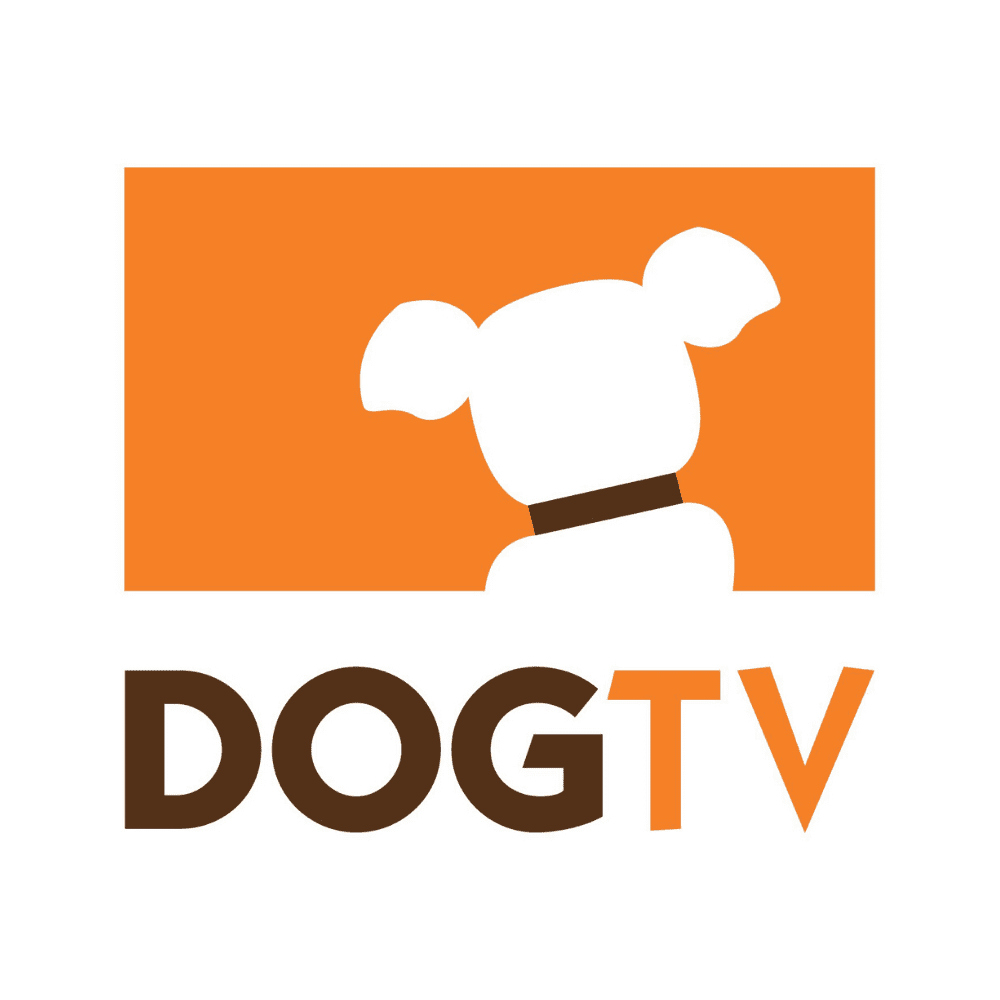 DOGTV is the only technology created specifically for dogs to help relax and entertain them when home alone or in anxious situations. The sights and sounds that DOGTV provides enriches the dogs' environment and allows them to experience happy stimulation and relaxation. Over 1 million happy dogs love and trust DOGTV every day. To get 30 days of DOGTV for free, go to dogtv.com and enter the code: PETLIVING.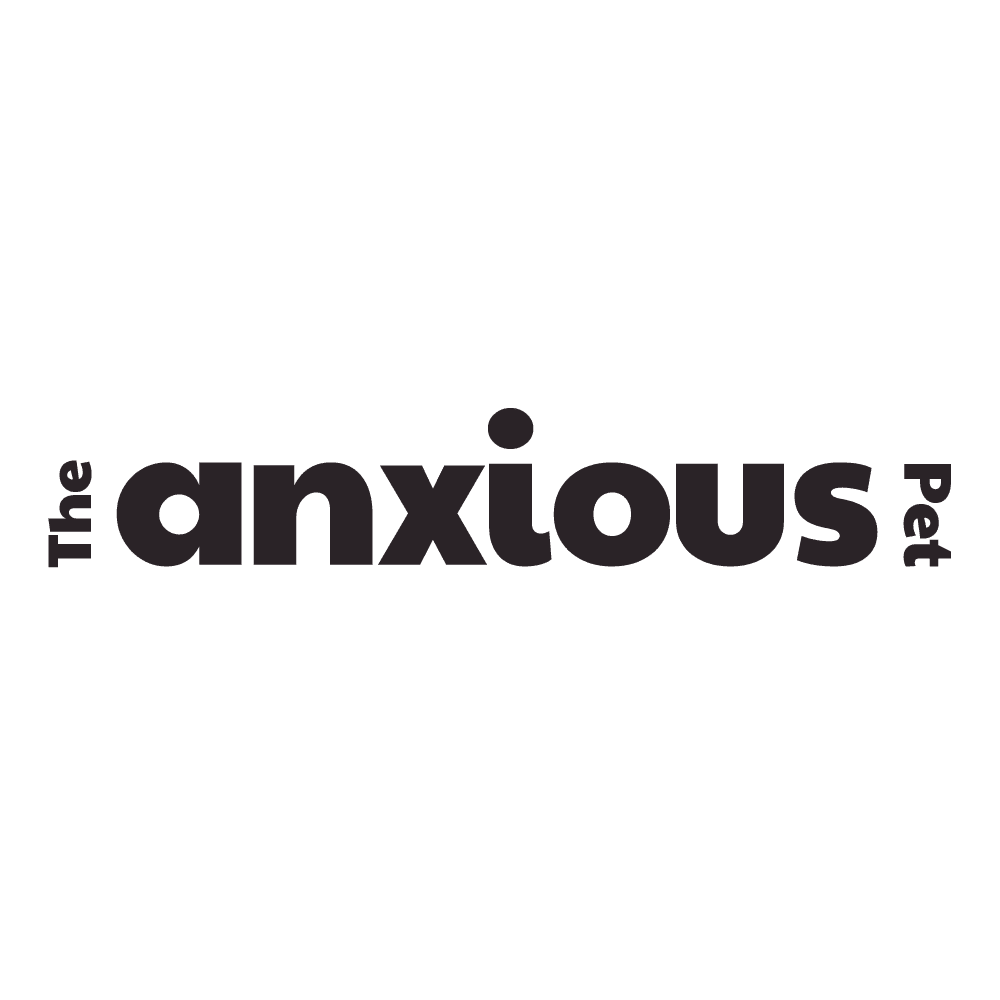 The Anxious Pet calming hemp products are veterinarian formulated and designed to reduce anxiety related behavior. Hemp oils are the safest, most effective delivery system for CBD for your dog or cat. Each bottle includes a dropper with clear mL measurement that makes it easy to give your pet the correct amount of hemp oil either directly in the mouth or on food.
Organizations Committed to Helping Pets with Anxiety