Sileo® is indicated to treat noise aversion in dogs only.
2023 Pet Anxiety Awareness Month is Sponsored By:
Does Your Dog or Cat Suffer from Fear, Anxiety, or Stress?
It's Time to Call In the Experts
Dear Pet Parent,
Do you feel like you've tried everything to help ease your dog's or cat's anxiety? Are you heartbroken watching your pet suffer with symptoms of anxiety like whining, hiding, panting, drooling, and becoming downright terrified when something triggers them?
In 2017, I founded the first Pet Anxiety Awareness Month to help pet parents just like you.
According to a 2022 survey, about 57% of American dogs and nearly 60% of American cats experience signs of anxiety on a regular basis.
Why is this a big deal? Because according to Veterinary Behaviorist, Dr. Lisa Radosta, "pets who have anxiety can experience what is akin to a human panic attack." That is, they're truly suffering!
Let's do better by our pets.
Please use this and the following pages as your guide to understanding pet anxiety so you can help your dog or cat regain their peace and live their best life.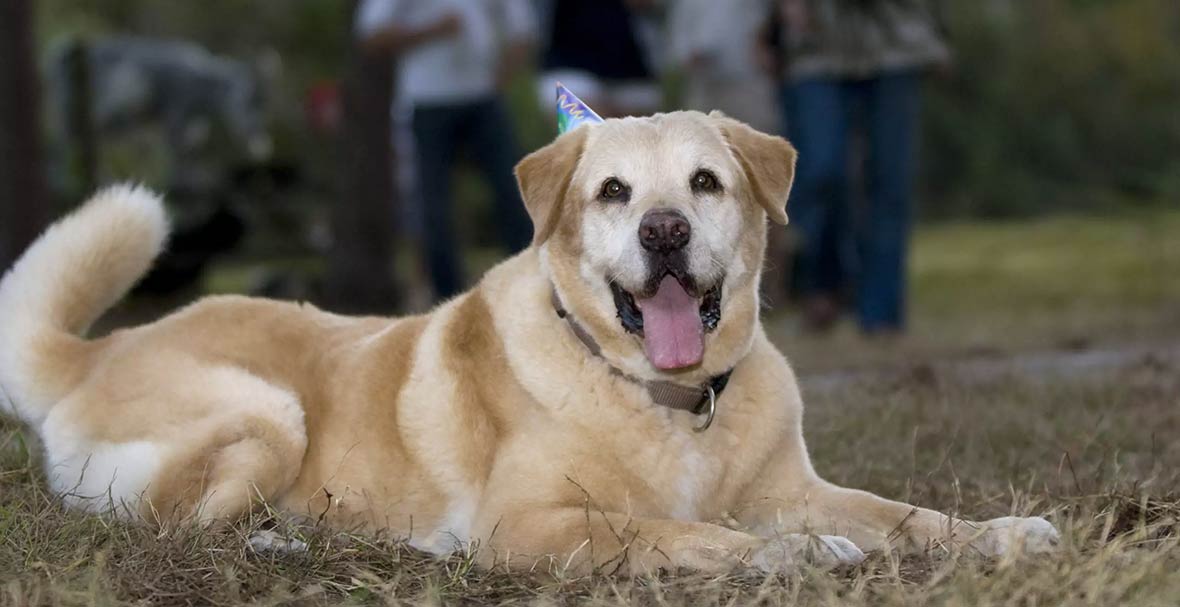 Buck, the dog who inspired Pet Anxiety Awareness Month.
Special Thanks to Our 2023 Sponsor, SILEO®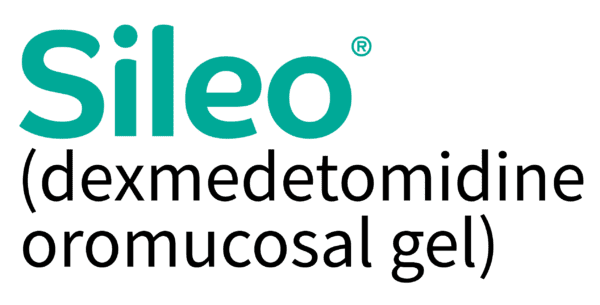 What Is SILEO?
SILEO® is a medication prescribed by your veterinarian to help calm your dog when frightened by loud noises (noise aversion). Common noise aversion triggers include fireworks, thunder, indoor and outdoor construction, traffic or street noise, vacuum cleaners, smoke detectors, doorbells, alarms, ringtones, lawnmowers, and even loud celebrations or gatherings with family and friends that don't include fireworks.
SILEO, unlike some other treatments, is FDA-approved for the treatment of noise aversion in dogs. It's clinically proven to be safe and effective without other treatments or training and it calms, without sedating, through an easy-to-administer, at-home treatment.1* See Important Safety Information below.
Common Triggers Include These Noise Monsters: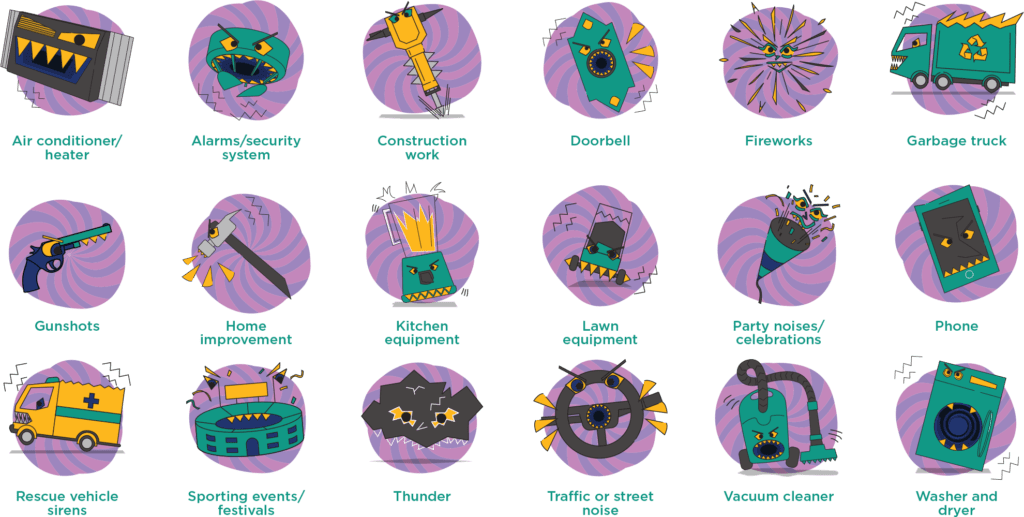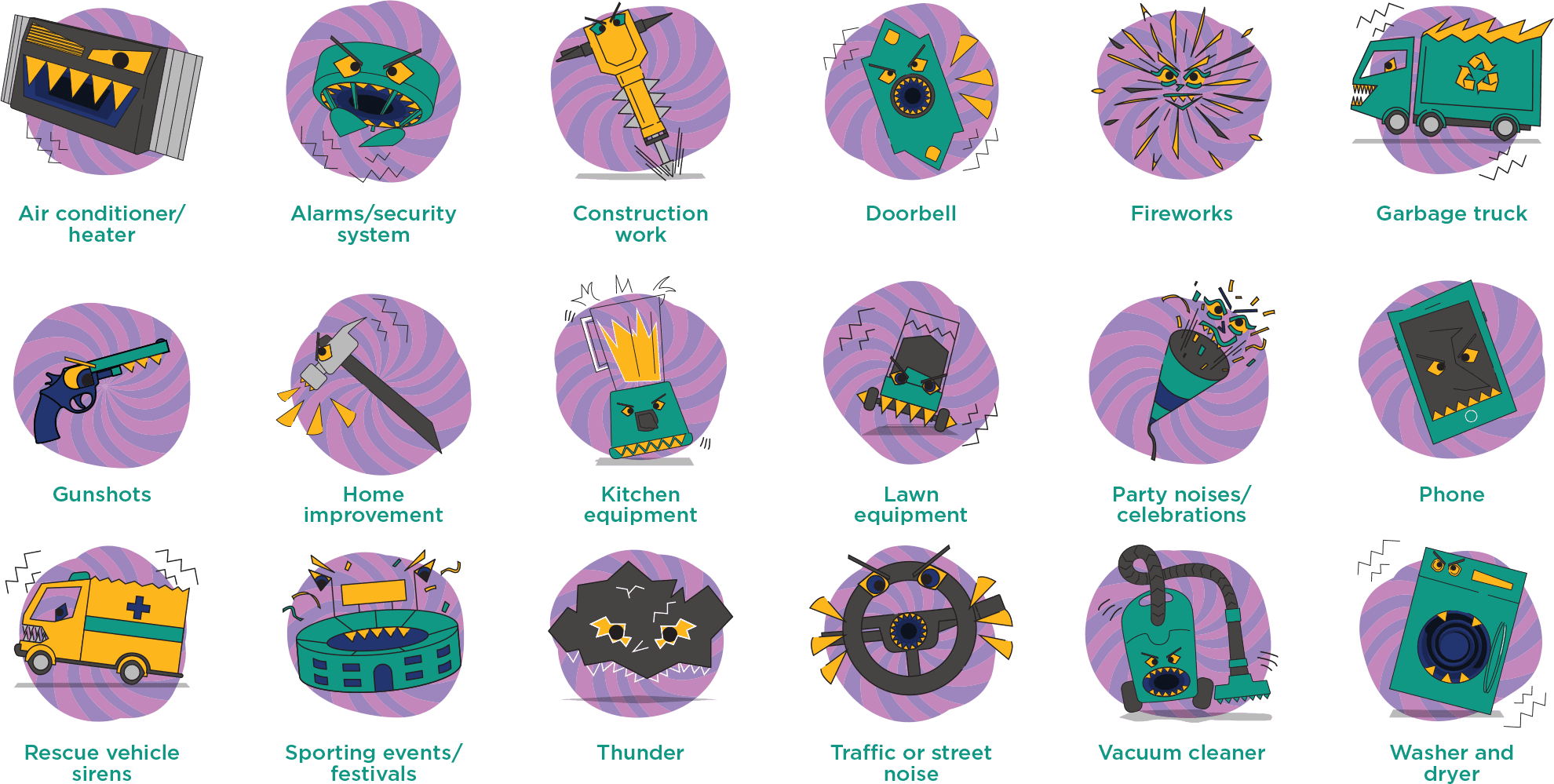 Does Your Dog Have Anxiety Due to Noise?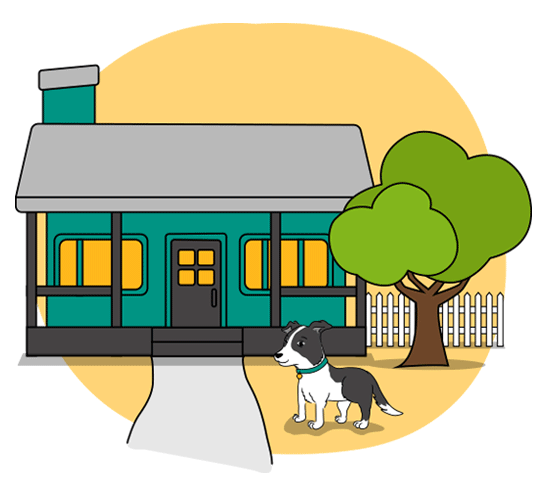 Noise monsters can spook your dog, even if those noises seem ordinary to you.
Take the quiz to see if your dog could be suffering from noise aversion.
IMPORTANT SAFETY INFORMATION: Do not use SILEO in dogs with severe cardiovascular disease, respiratory, liver or kidney diseases, or in conditions of shock, severe debilitation, or stress due to extreme heat, cold or fatigue or in dogs hypersensitive to dexmedetomidine or to any of the excipients. SILEO should not be administered in the presence of preexisting hypotension, hypoxia, or bradycardia. Do not use in dogs sedated from previous dosing. SILEO has not been evaluated in dogs younger than 16 weeks of age or in dogs with dental or gingival disease that could have an effect on the absorption of SILEO. SILEO has not been evaluated for use in breeding, pregnant, or lactating dogs or for aversion behaviors to thunderstorms. Transient pale mucous membranes at the site of application may occur with SILEO use. Other uncommon adverse reactions included emesis, drowsiness or sedation. Handlers should avoid direct exposure of SILEO to their skin, eyes or mouth. Failure to lock the ring-stop on the syringe before dosing SILEO could potentially lead to an accidental overdose. Always review INSTRUCTIONS FOR USE before dispensing and dosing. See full Prescribing Information.
SILEO® is a trademark owned by Orion Corporation Orion Pharma Animal Health. It is manufactured by Orion Corporation and distributed by Zoetis under license from Orion Corporation Orion Pharma Animal Health.
Kristen Levine has a consulting relationship with Zoetis.
*In a field study, 1/89 dogs showed signs of drowsiness and sedation that resolved without treatment after Sileo use.
1Sileo (dexmedetomidine) Prescribing information. Zoetis Inc., 2017.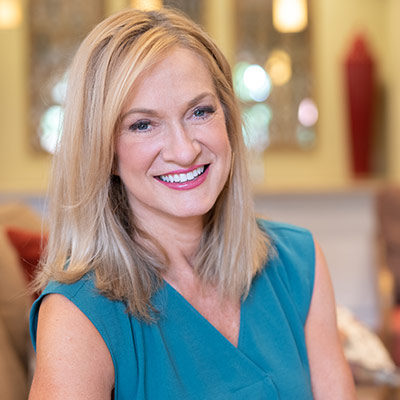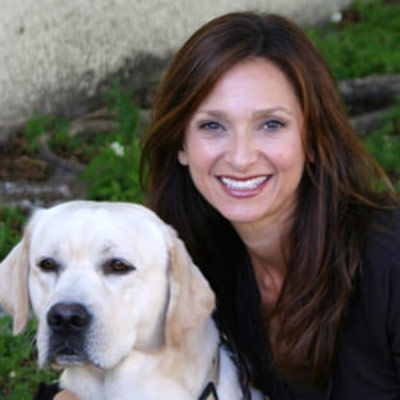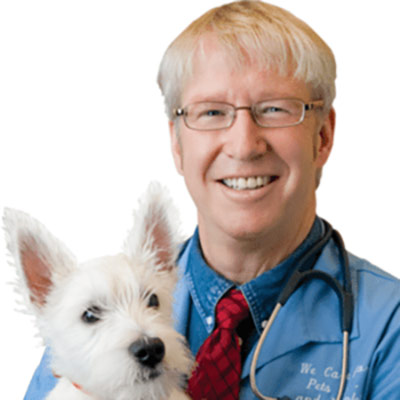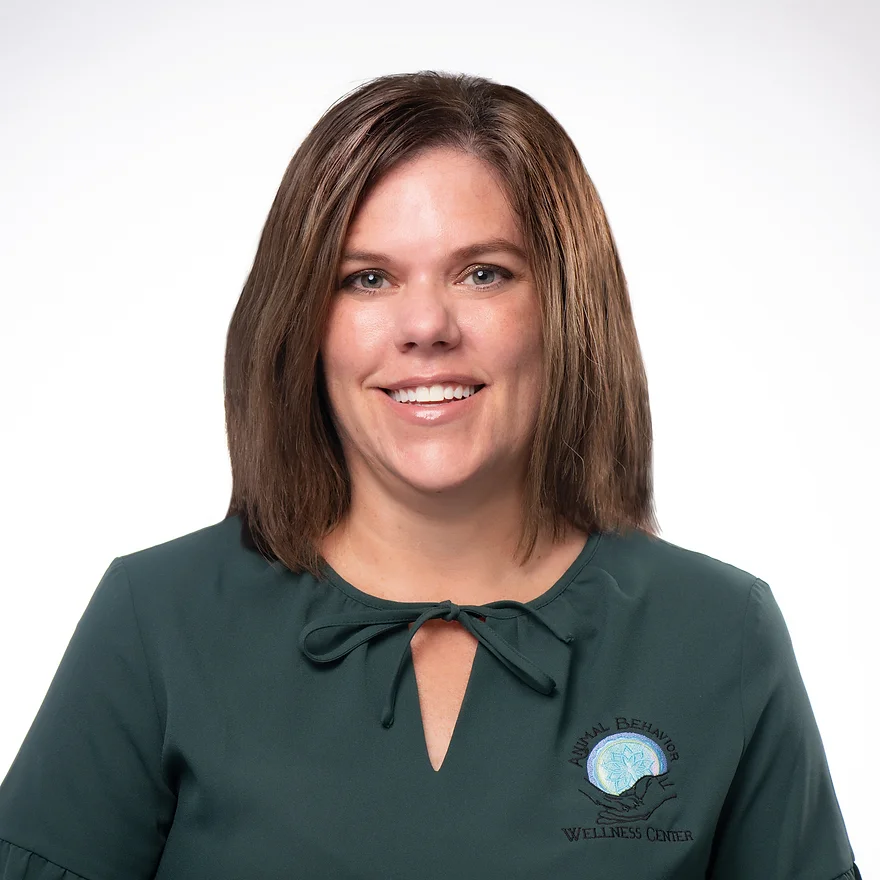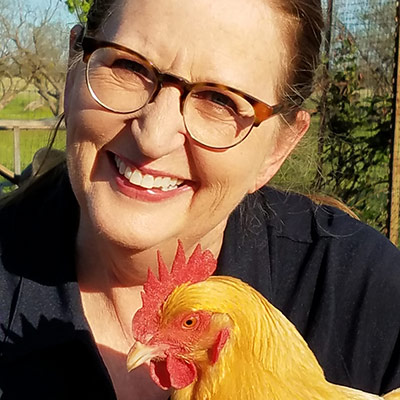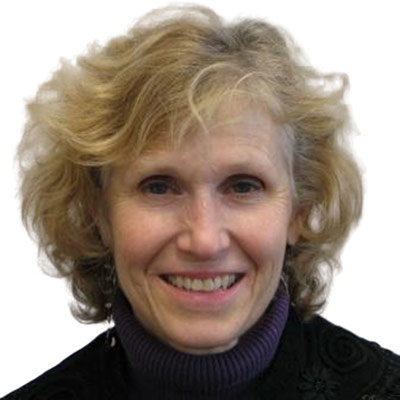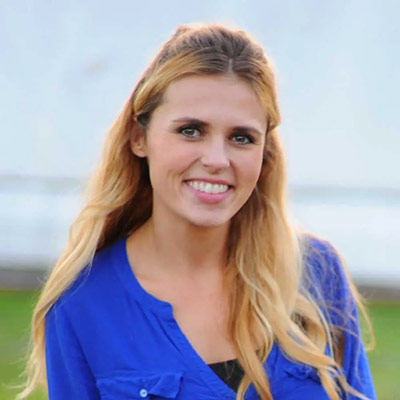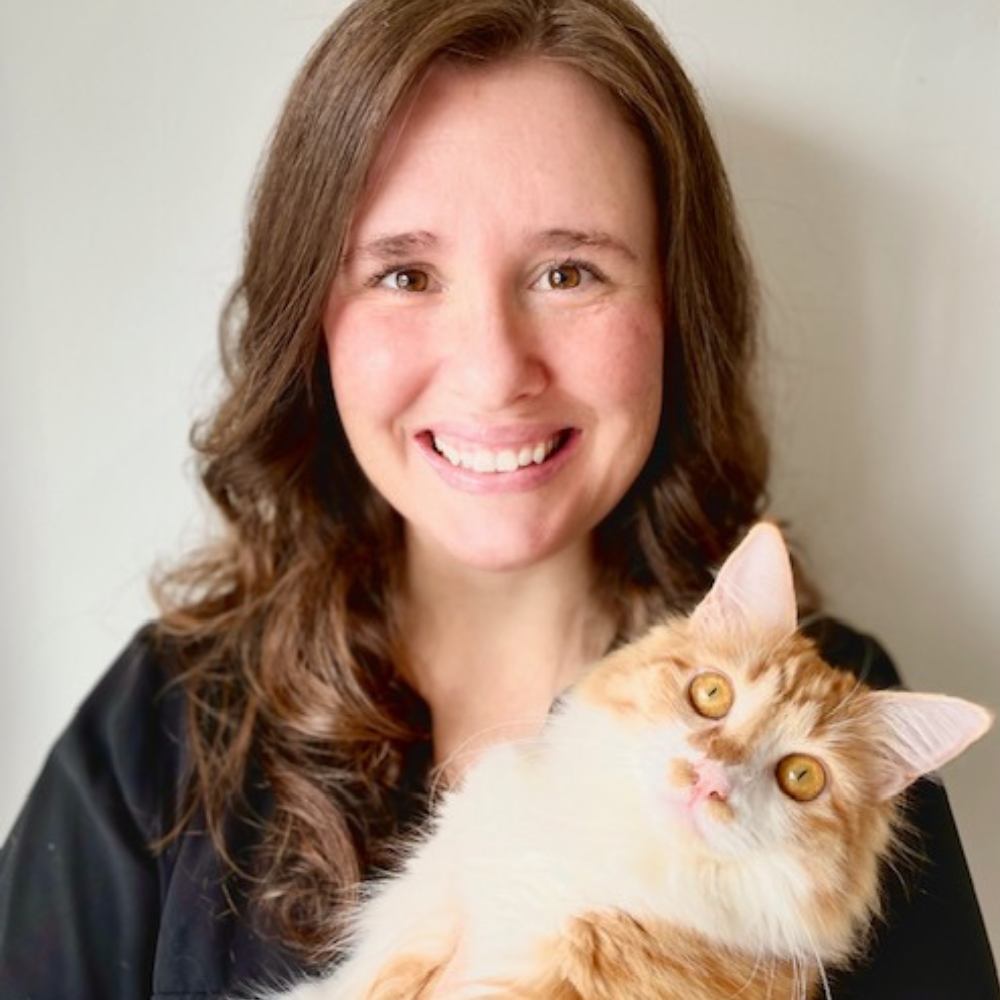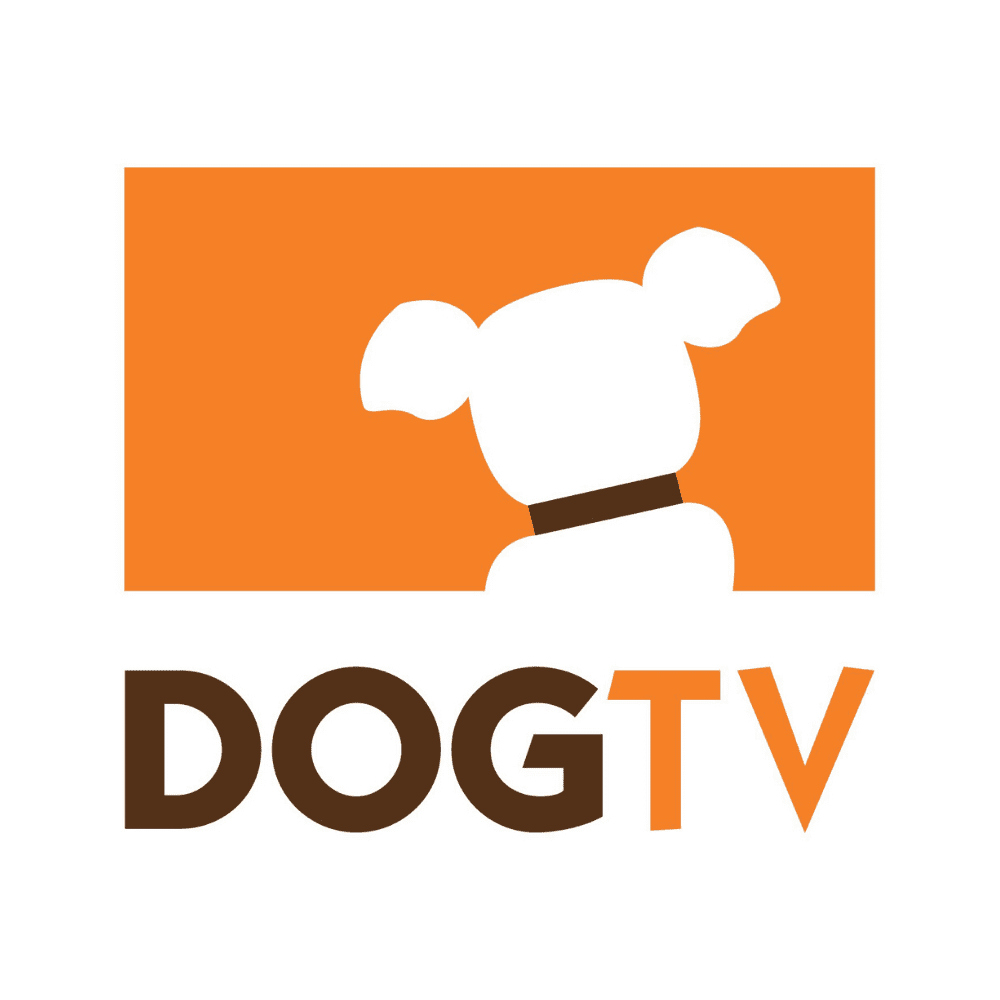 DOGTV is the only technology created specifically for dogs to help relax and entertain them when home alone or in anxious situations. Over 1 million happy dogs love and trust DOGTV every day. To get 30 days of DOGTV for free, go to dogtv.com and enter the code: PETLIVING.