Welcome, pet-lover, to the place to discover everything you need to be the best pet parent you can be and live a happier, healthier life with your pets at every stage of the journey.
We've created a sort of "travel guide" for every age and stage of your pet's life, with problem solving and product recommendations to keep your best friends strong and vibrant all along the way.
Join tens of thousands of fellow pet-obsessed pet parents as we walk this joyous journey together with our pets.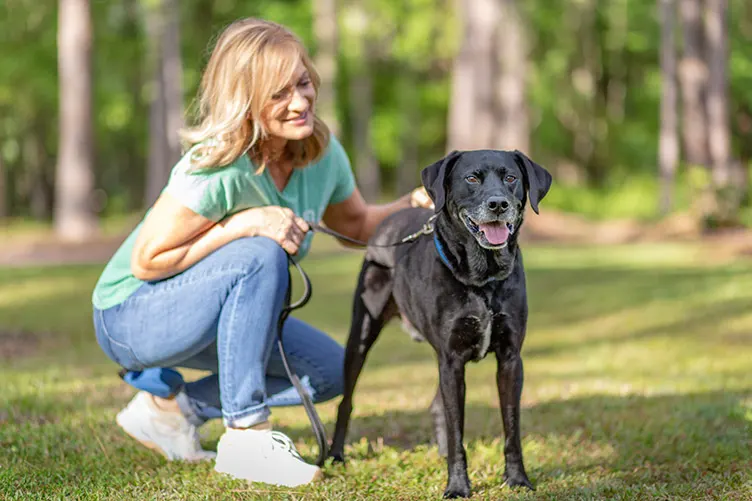 Pet Living with Kristen Levine
I'm Kristen, a pet-parenting expert and a pet advocate. With more than 30 years as a pet parent and expert, I speak everything pet — and I love to help cut through the noise and confusion about what's best for your dog or cat to ensure you can provide your furry loved ones the very best care at all stages of their lives.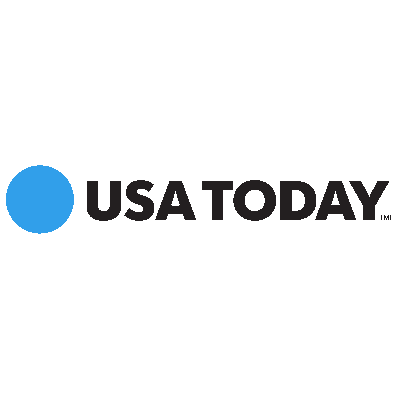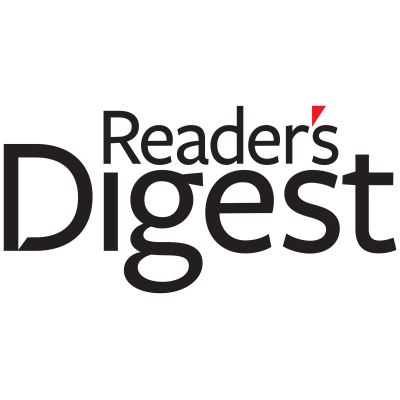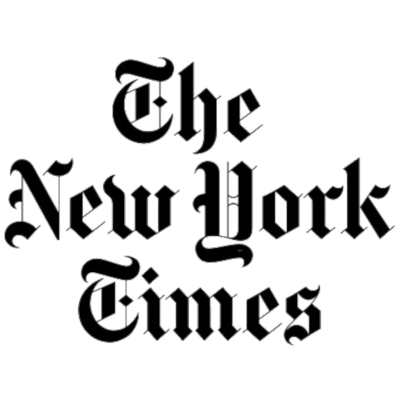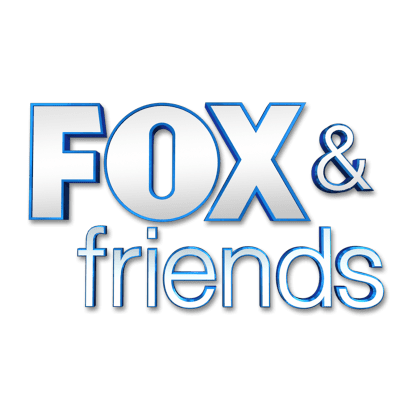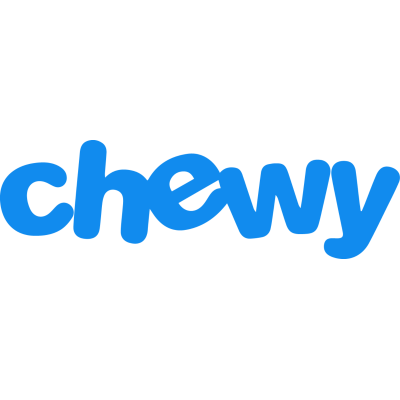 Our furry friends have different needs at every stage of their lives.
So we've created pages to help you dig up and sniff out exactly the information you need for the leg of the journey you're on.