Pet Living was created as a resource for you, the devoted pet parent, to provide the very best information and product recommendations for you and your pet.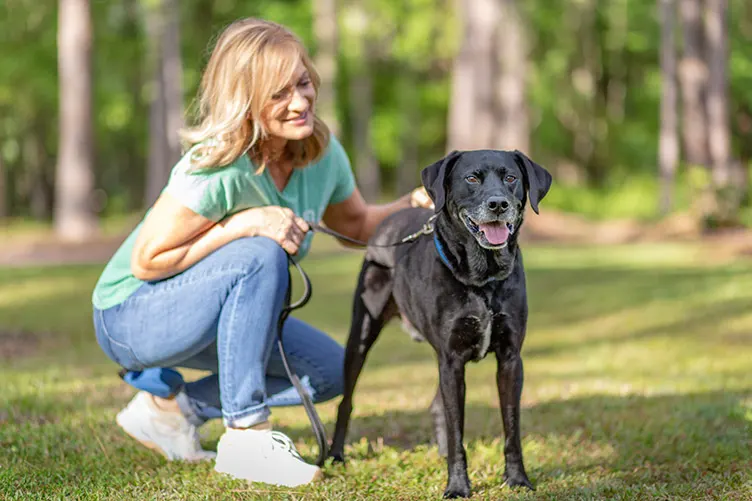 Kristen Levine is a nationally acclaimed pet expert and influencer with over 30 years' experience in the industry. She's helped millions of pet parents provide the best care at every stage of their pet's life through her articles, book, and speaking events.
Her blog, Pet Living with Kristen Levine has been featured in Pop Sugar, Good Housekeeping, New York Times, USA Today, and more. She's also the founder of FWV Fetching, the first marketing agency exclusively serving pet and animal health companies.
Kristen collaborates with respected pet brands on the blog to help people discover new products and solutions that elevate the care of companion animals.
Her early work with the SPCA led her to a lifelong career in the pet industry, advocating for pets and their parents here on her blog and in the media.
A dogged advocate for pet adoption and rescue, Kristen has featured over 1,000 adoptable dogs and cats on live television and radio appearances, and she's frequently booked on Satellite Media Tours and national shows like FOX & Friends, Good Morning America and Daytime to talk about pet trends and new products.
Kristen serves on veterinary boards for Mars Veterinary Health and BluePearl Science and for pet tech company, PetHub. She also serves as senior counsel on the agency team for the American Pet Products Association.
She keeps current with pet trends and innovation by attending annual industry conferences including VMX, Global Pet Expo, SuperZoo, and Western Veterinary Conference.
Insanely passionate about pets since she was a little girl, Kristen has had more than 30 pets in her lifetime — including dogs, cats, goats, donkeys, a horse, a gerbil, mice, and chickens!
Kristen is married and lives in the mountains of North Carolina with her dog Tulip.
Kristen's Professional Journey
1998 – Became PR Director for the Society for the Prevention of Cruelty to Animals (SPCA) in Tampa Bay, Florida
1989 – First TV appearance with pets for adoption
2000-2002 -NFL Cheerleader for the Tampa Bay Buccaneers
2003 – Founded Fetching Communications, a PR agency for pet/vet brands
2004 – First column published in The Tampa Tribune
2011 – Acquired PetPR.com
2012 – Published Pampered Pets on a Budget, Caring for Your Pet Without Losing Your Tail
2014 – Launched Kristen Levine, Pet Living
2015 – Named Pet Industry Woman of the Year (corporate category), Women in the Pet Industry Network
2016 – Won Pet Age Women of Influence Award
2017 – Founded Pet Anxiety Awareness Month (PAAW)
2017 – Fetching Communications and PetPR.com acquired by French | West | Vaughan, renamed FWV Fetching
2019 – Won Pet Age ICON Award
2019 – Pet Living refreshed and rebranded
2020 – Pet Living website refresh
2023 – 2 VETTY Awards for Excellence in Pet and Animal Health Marketing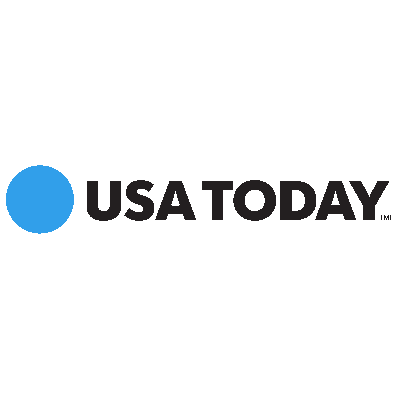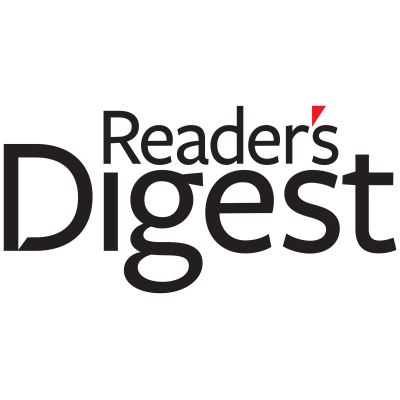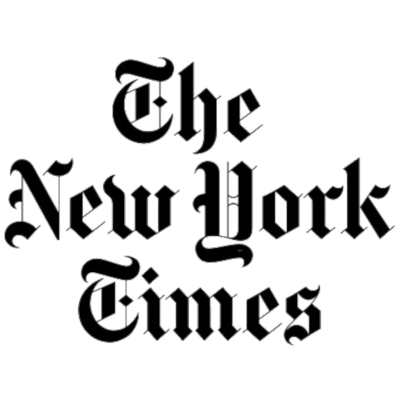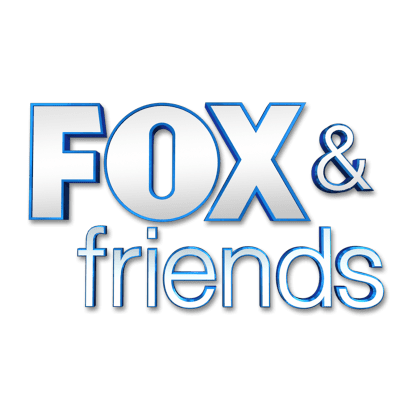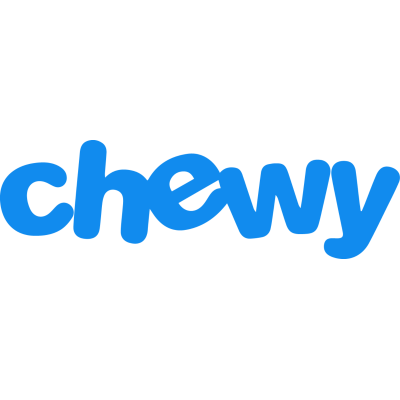 In the Mews
Recent appearances, contributions, and press mentions for Kristen and KLM partners.
Interested in partnering with Kristen and Pet Living?
Click here to learn about brand collaborations.