Pet Living was created as a resource for you, the devoted pet parent, to provide the very best information and product recommendations for you and your pet. We take the confusion and overwhelm of pet parenting out of the equation.
Think of this as your "travel guide" to the journey of a lifetime with your beloved pets.
We're here to provide multiple points of view and help you navigate common pet problems and make informed choices about caring for your pet — whether you're choosing a kitten food or evaluating options for end of life care. We're right here by your side, holding your hand and helping you make the right choices when it comes to caring for and bonding with your pets at every stage.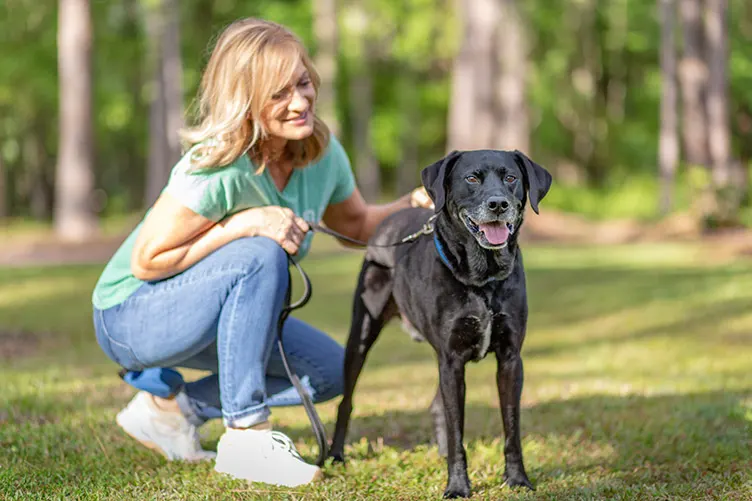 Kristen Levine is a nationally acclaimed pet expert and influencer with over 30 years' experience in the industry. She's helped millions of pet parents provide the best care at every stage of their pet's life through her articles, book, and speaking events.
Her blog, Pet Living with Kristen Levine has been featured in Pop Sugar, Good Housekeeping, New York Times, USA Today, and more. She's also the founder of FWV Fetching, the first marketing agency exclusively serving pet and animal health companies.
Kristen collaborates with respected pet brands on the blog to help people discover new products and solutions that elevate the care of companion animals.
Her early work with the SPCA led her to a lifelong career in the pet industry, advocating for pets and their parents here on her blog and in the media.
A dogged advocate for pet adoption and rescue, Kristen has featured over 1,000 adoptable dogs and cats on live television and radio appearances, and she's frequently booked on Satellite Media Tours and national shows like FOX & Friends, Good Morning America and Daytime to talk about pet trends and new products.
Kristen serves on veterinary boards for Mars Veterinary Health and BluePearl Science and for pet tech company, PetHub. She also serves as senior counsel on the agency team for the American Pet Products Association.
She keeps current with pet trends and innovation by attending annual industry conferences including VMX, Global Pet Expo, SuperZoo, and Western Veterinary Conference.
Insanely passionate about pets since she was a little girl, Kristen has had more than 30 pets in her lifetime — including dogs, cats, goats, donkeys, a horse, a gerbil, mice, and chickens!
Today she lives in Florida with her dog Tulip, cat Olivia, and husband Paul.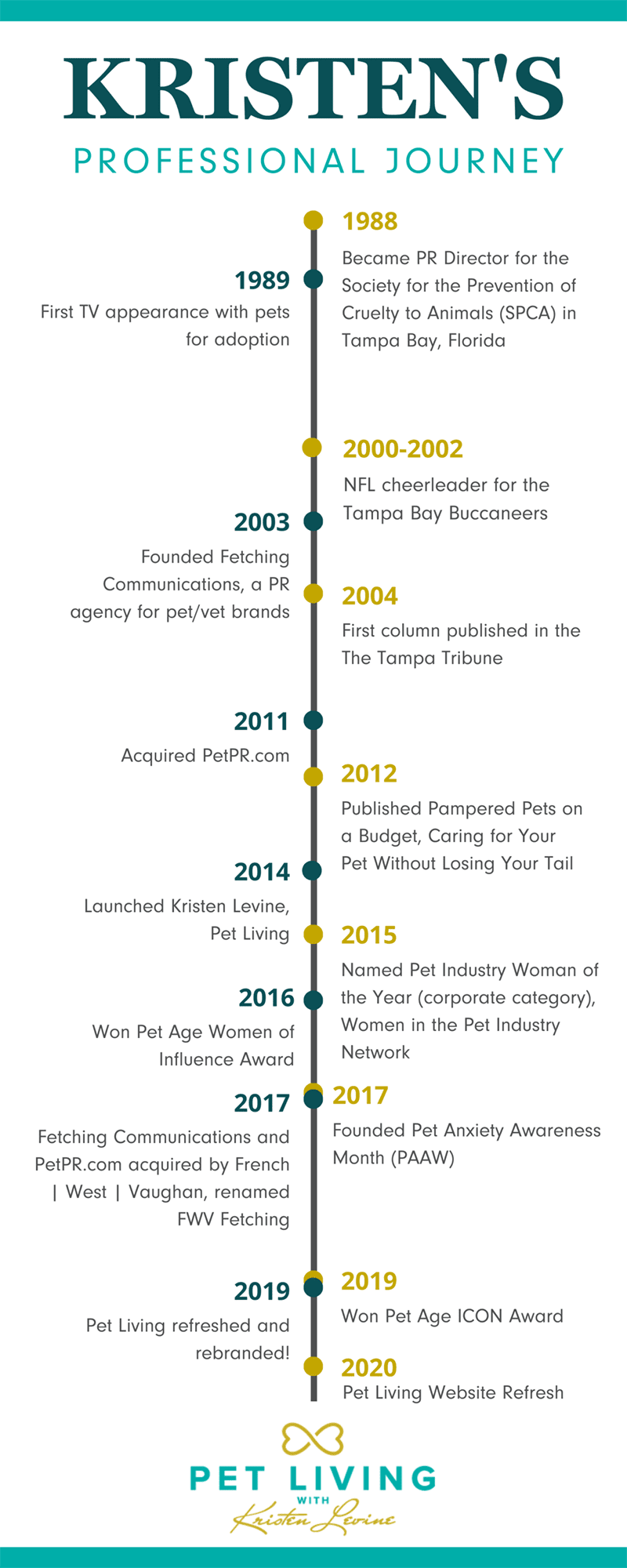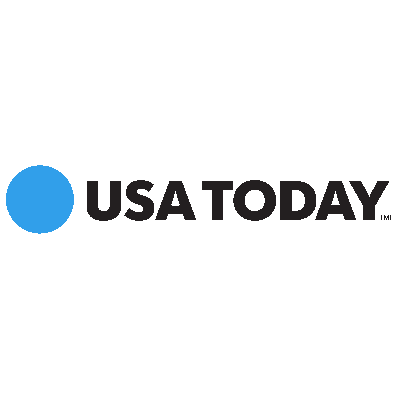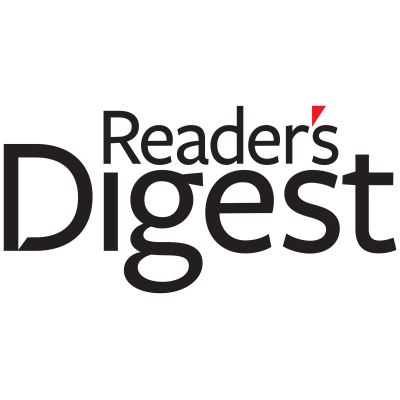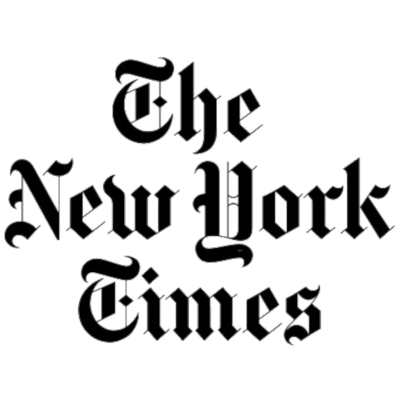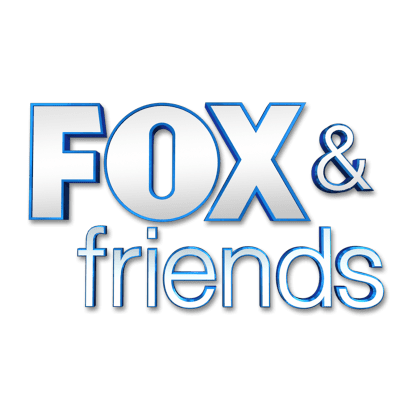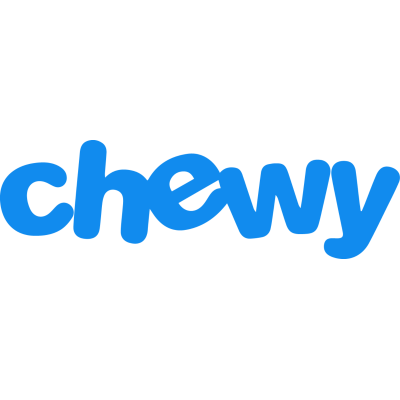 In the Mews
Recent appearances, contributions, and press mentions for Kristen and KLM partners.
Interested in partnering with Kristen and Pet Living?
Click here to learn about brand collaborations.