Both cats and dogs can experience fear, stress, and anxiety (FAS) caused by a variety of situations or stimuli.
Understanding FAS symptoms allows us to get them help early on before pet anxiety conditions become more complicated. We've compiled resources, advice, and products to help your pet live a happier, healthier life, free from fear, anxiety, and stress.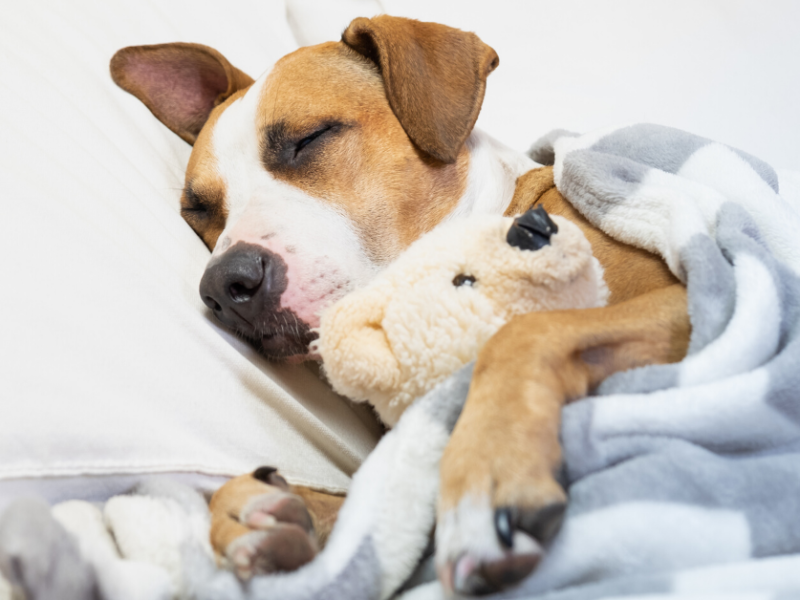 Is your dog restless at night? Here are 5 bedtime routines to calm an anxious dog!