Both cats and dogs can experience fear, stress, and anxiety (FAS) caused by a variety of situations or stimuli.
Understanding FAS symptoms allows us to get them help early on before pet anxiety conditions become more complicated. We've compiled resources, advice, and products to help your pet live a happier, healthier life, free from fear, anxiety, and stress.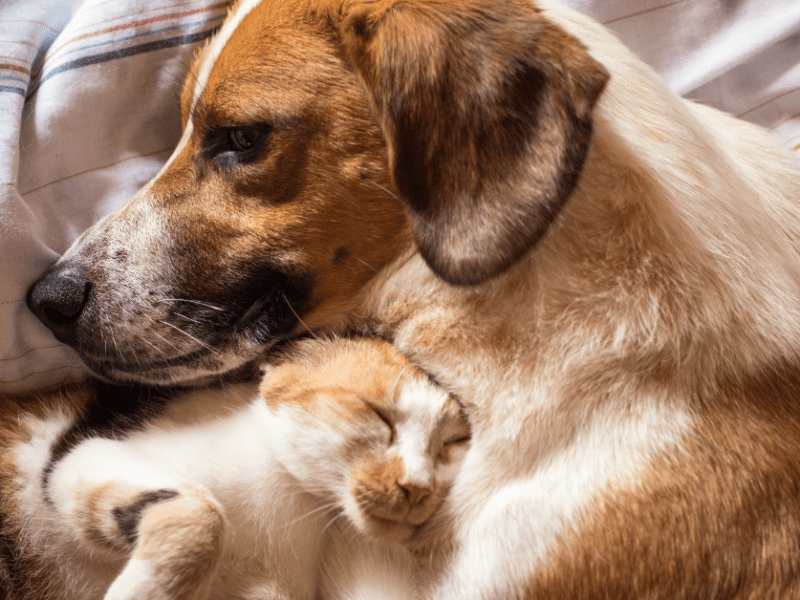 This solution will relieve your pet's anxiety without causing drowsiness or altering their lovable personality.