Dig this… a portion of this post is sponsored, but opinions are my own and 110% "pawthentic"!
Of everyone on your shopping list this holiday season, your dog just might be the easiest to please. He's almost guaranteed to be thrilled with whatever you give him. And you can be sure that he'll never try to exchange it for something else or "re-gift" it next year. Even something as simple as a couple of new tennis balls would probably be enough to reduce him to a tail-wagging bundle of excitement, especially since it comes with the promise of some extra playtime with his favorite human!
However, just because he's not fussy doesn't mean that you want to fall into a rut of giving your pooch the same old tennis ball year after year. It's so much more fun to find that perfect gift that you know he'll go nuts over. And if it helps him stay healthy and happy, even better! I've sniffed out a few thoughtful holiday gifts for dogs that do just that.
Paw-tastic Playthings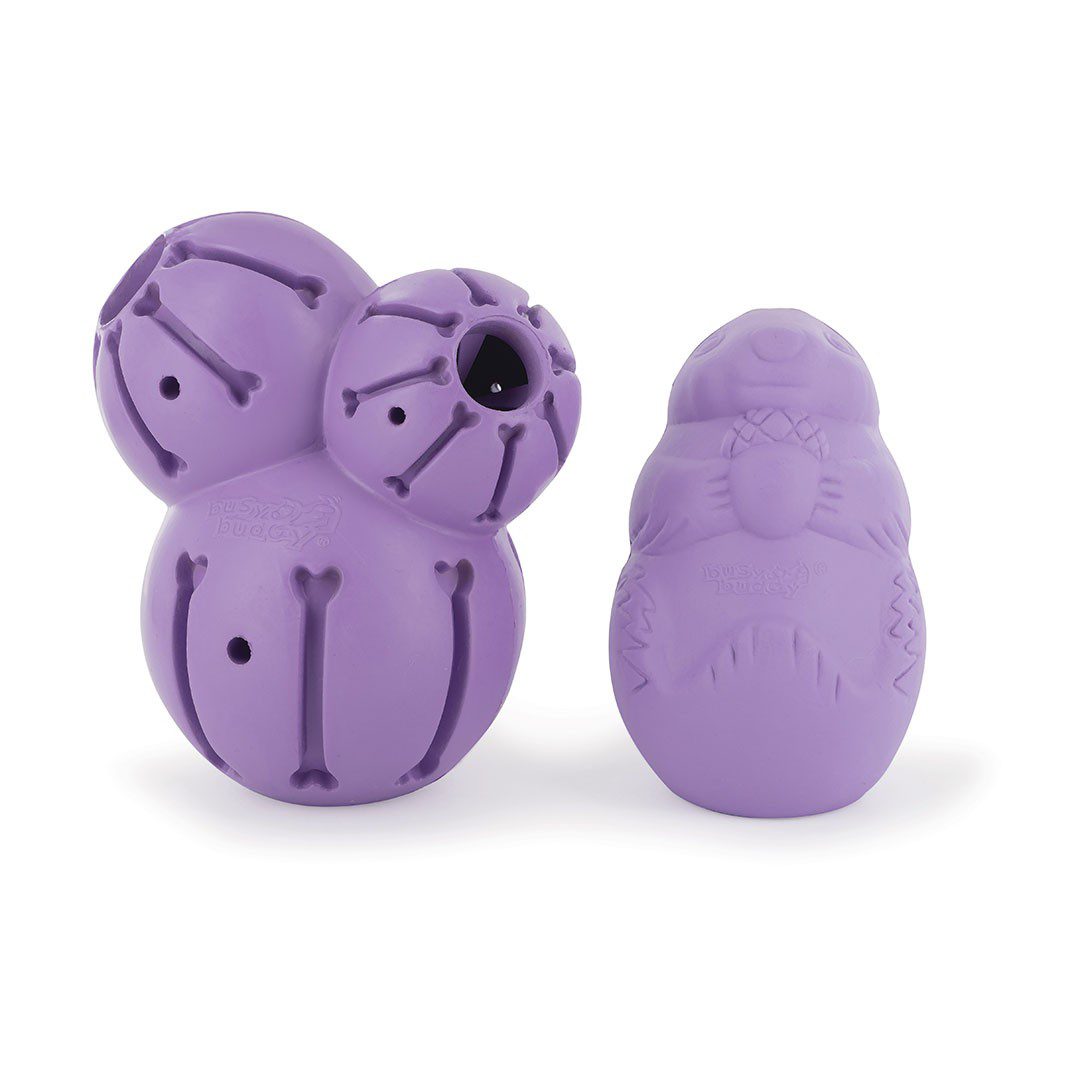 Busy Buddy Calming Toys
If you've ever enjoyed a nice cup of chamomile tea at the end of the day to unwind, you're familiar with chamomile's reputation as a way to relieve stress. These toys by PetSafe are scented with chamomile and are designed specifically for dogs who experience anxiety in certain situations.
The toys dispense treats, so they'll keep your pup's mind occupied and distracted from his anxiety. They're also heavy duty, so they'll stand up to even the most vigorous chewers!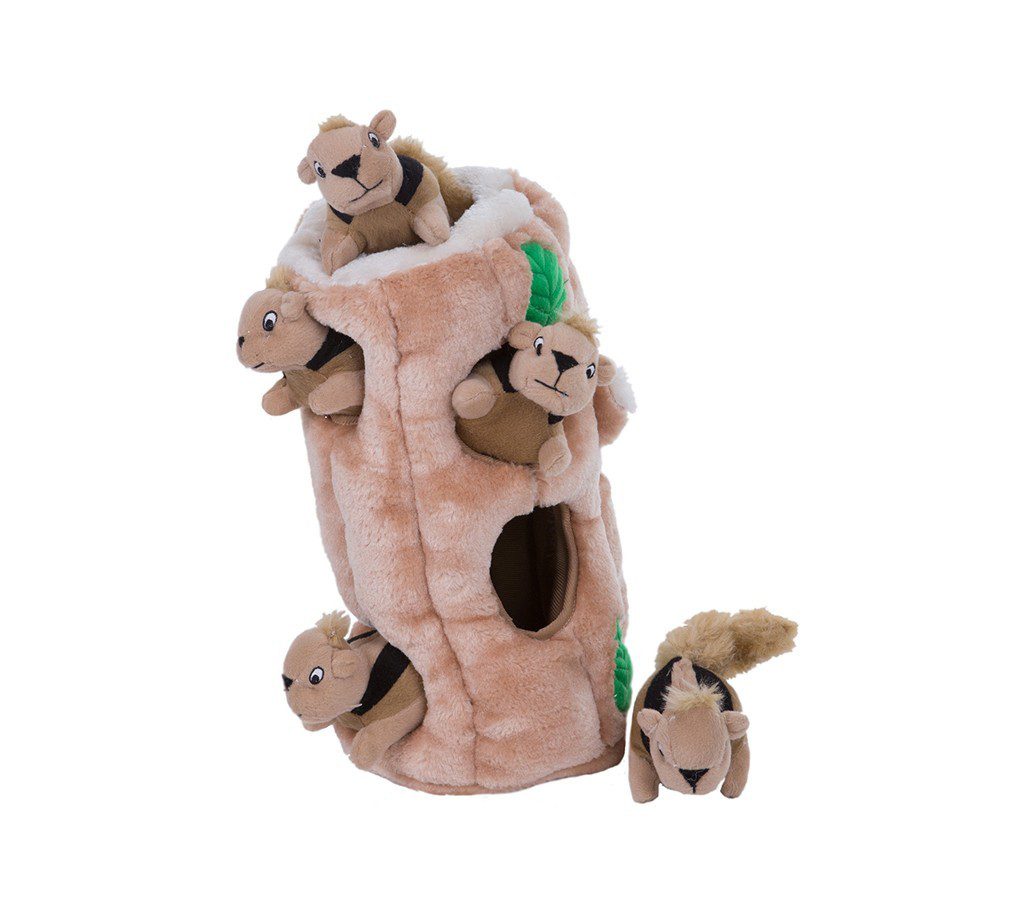 Hide a Squirrel toy by Outward Hound
Give your pup the gift of "hide and squeak" with this super fun toy. Just stuff the squirrels into the stuffed tree trunk and watch Fido pull them out!
The toy comes in four sizes to fit any dog and budget!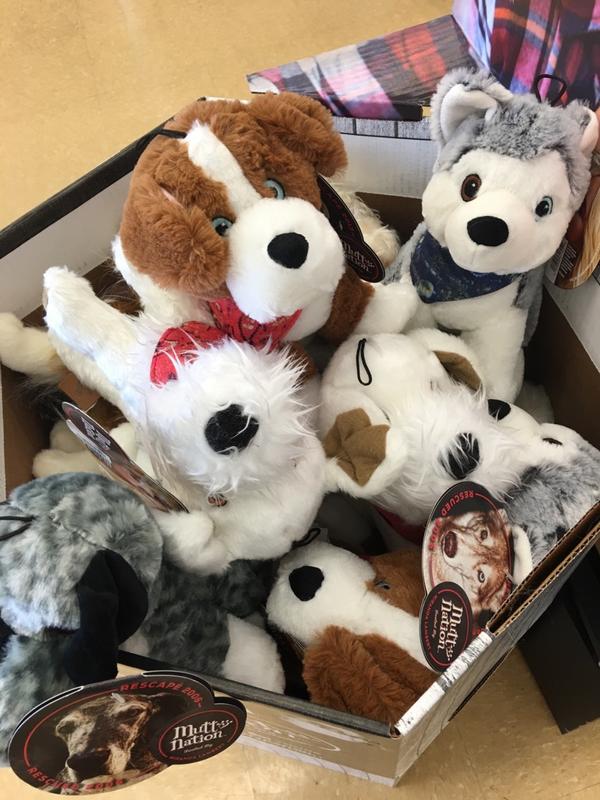 MuttNation Rescue Dog Toys
These adorable stuffed dogs are inspired by real-life rescue mutts!
I actually love the whole MuttNation collection! They have a full line of toys, as well as collars and leashes, bedding, and feeding and watering accessories. All of MuttNation's products feature antique hardware, vintage prints and a country-chic-meets-rock-n-roll style.
The goal of the MuttNation Foundation is to raise awareness of the joys of adopting a shelter pet and to help every dog find a happy, loving home, so it's a gift you can feel great about giving.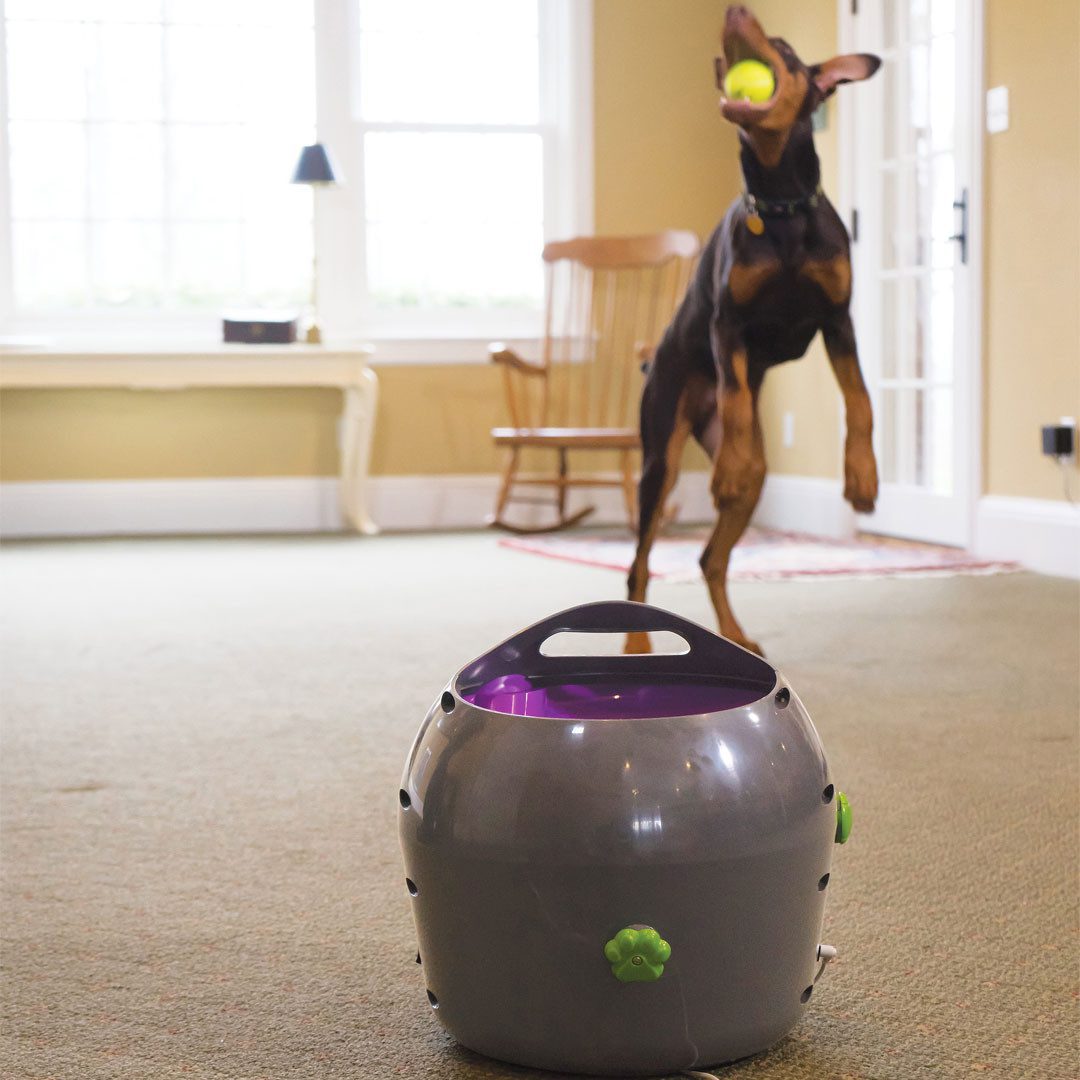 Automatic Ball Launcher
If your dog's stamina for playing fetch outlasts the strength of your arm, this is a gift you'll both love! PetSafe's automatic ball launcher is waterproof, so it's great for indoor or outdoor use.
It has multiple distance and angle settings and safety sensors to keep your game safe for two-legged and four-legged players.
Creature Comforts
The Dig and Burrow Lounger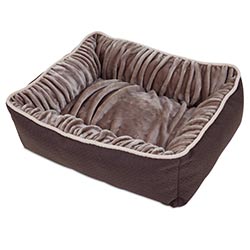 This has got to be one of the coziest dog beds you can find! PetMate's Dig and Burrow Lounger is perfect for the pooch who just wants to curl up and snuggle. Chilly LOVES his. And I love that he's as comfy as possible (next to being snuggled up with me of course!)
Scrumptious Stocking Stuffers
Zuke's Mini Naturals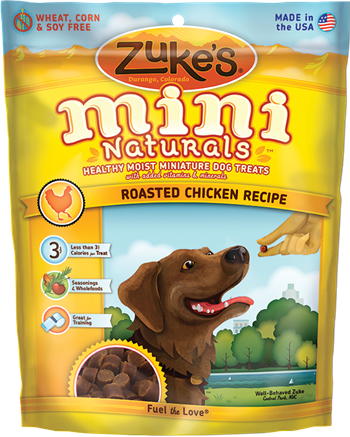 These healthy treats have been an important part of Chilly's weight maintenance plan. They're small enough to be given frequently to reward or train without adding a significant amount of calories to your dog's diet. Not to mention that they're made with healthy, whole food ingredients. And they taste so good, Chilly never even knew he was on a diet!
Something to Chew On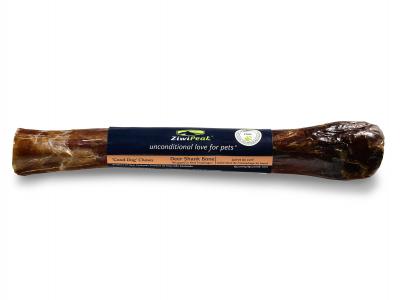 ZiwiPeak's Deer Shank Bones come from grass-fed deer raised on farms in New Zealand. They're full of nutrients, and they're great for your dog's oral health! They're also long-lasting, so Fido has lot's of happy chewing to look forward to.
Still looking for that perfect gift? Follow my Christmas Gifts for Dogs board on Pinterest for lots of wag-worthy ideas!
Part of this post is sponsored. However, all opinions and anecdotes are my own, and I never promote any products or brands I don't believe in. ~Petfully yours, Kristen
Pin me: