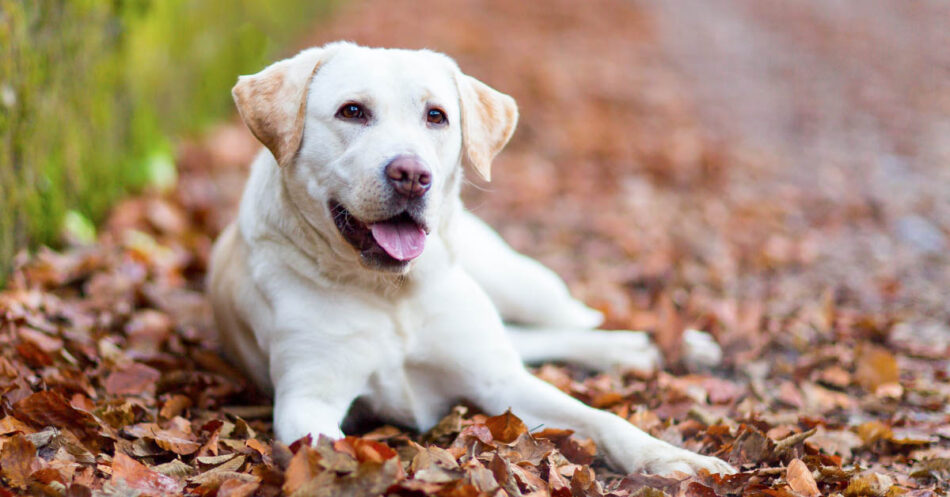 Purebred vs. Mutt, Choosing the Right Dog for Your Lifestyle
Each year around this time, the AKC (American Kennel Club) announces the most popular breeds according to their breed registry.
For the 24th year in a row, the Labrador Retriever has topped the list. Of course, as someone who shares her heart and home with a Lab mix, this doesn't surprise me at all. True to the breed's reputation, Chilly is smart, active, friendly and loving.
However, he's also part…something else. Which means he's, well, a mutt. And I love the mutt part of him just as much as I love the Lab part. It doesn't matter to me what his genetic makeup is. What matters is that he fits in perfectly with our family and lifestyle.
Whether you choose a purebred or a mutt, it's important to consider things like the ages of everyone in your family, your activity level, your hobbies and interests, and your housing situation. Check out the list below for general personality traits of different breeds that might be a good fit for you.
Pin Me!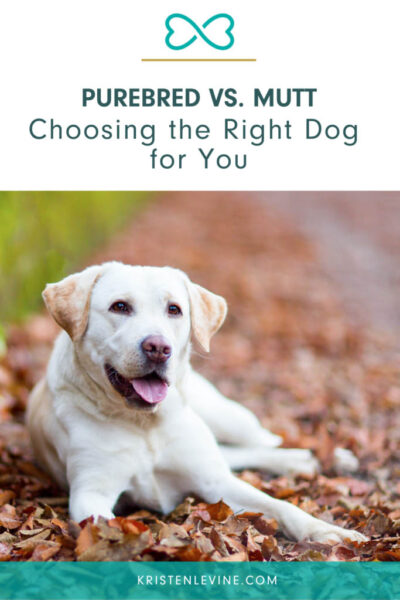 Active Couples
Do you and your partner love to run or take backpacking trips? You might do best with a dog whose energy level meets your own. Some great active breeds include the Border Collie, the Australian Cattle Dog, the Brittany Spaniel and the Jack Russell Terrier.
Busy Families with Children
Of course, when most people think of family dogs, Labradors and Golden Retrievers spring to mind. But don't forget to take a look at other affectionate breeds like the Beagle, the Boston Terrier, the Bernese Mountain Dog and the Bull Terrier. (As a reminder: No matter what dog you decide on, make sure you teach children to treat them gently and with respect.)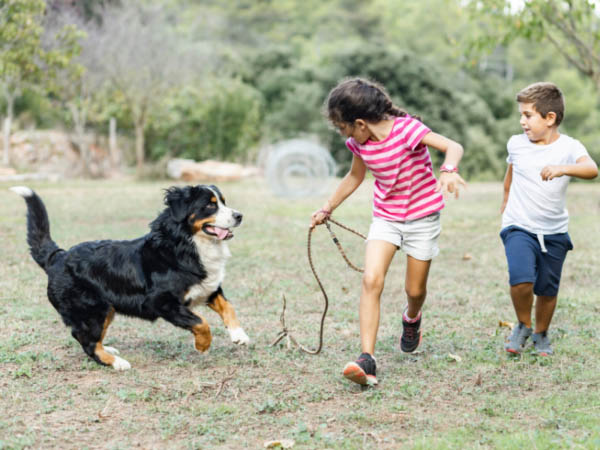 Homebodies
Does your perfect evening consist of curling up with a bowl of popcorn and binge-watching all 10 seasons of Friends? Then look for a dog who's more than happy to be your couch buddy. Some that might fit the bill are the French Bulldog, the Mastiff, the Pekingese and the Lhasa Apso.
Apartment Dwellers
A lot of people seem to think that if you live in an apartment, you need to get a small dog. This isn't always the case; the ability to be calm, quiet and friendly is more important than size. Many of these qualities can be found in the Rat Terrier, the Poodle, the Shiba Inu and yes, even the Bullmastiff!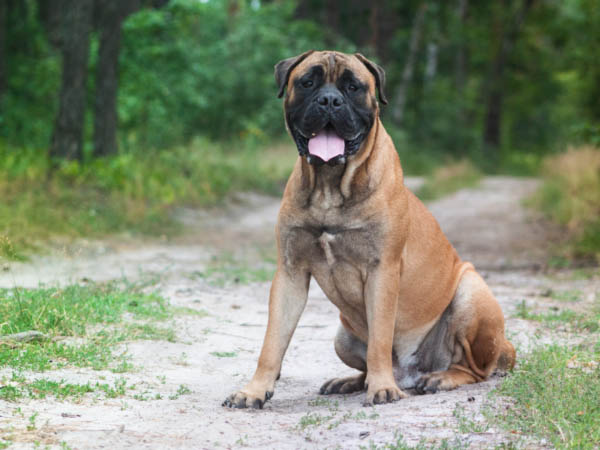 First-Time Dog Owners
Even if you grew up with dogs, there's nothing that quite prepares you for bringing home the first pup that's all your own. Although all dogs are individuals, there are some breeds that tend to more easy-going and trainable than others. A few of these are the Bichon Frise, the Havanese, the Pug and the Cardigan Welsh Corgi.
When You're Ready to Adopt
If you have your heart set on a particular breed, I encourage you to visit your local shelter instead of buying from a pet store or breeder. By some estimates, 25 percent of dogs in shelters are purebred! There are also many breed specific rescues that can help you find the perfect pup.
And please don't overlook mixed breed dogs while you're searching for your next family member. Like each of the breeds mentioned above, mutts are lovable, loyal and make great companions. If you're in love with Golden Retrievers, for example, a Golden mix might be just what you're looking for.
A friend of mine, Judy Knouse Poland, concurs. She adopted Jeter, a mixed breed, as a companion for her 12-year-old son, James. When asked why, she said, "I see James as being a lifelong pet owner, so I wanted to instill good values in him and want him to understand that a mutt is just as great a companion as a purebred dog."
Chilly and I couldn't agree more!