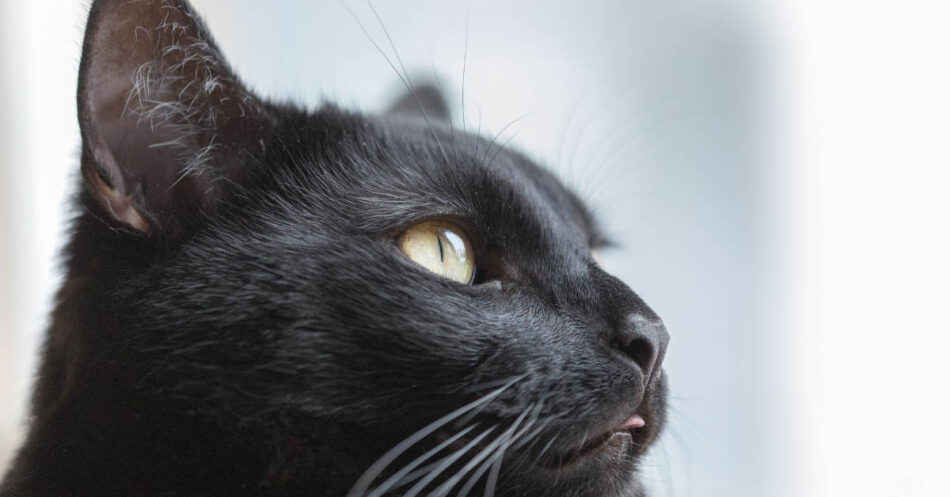 Bad Luck and Good News for Black Cats and Dogs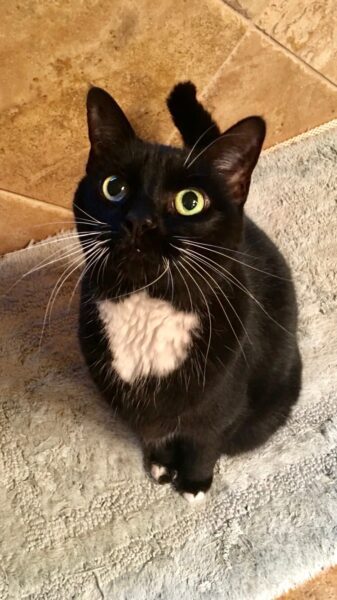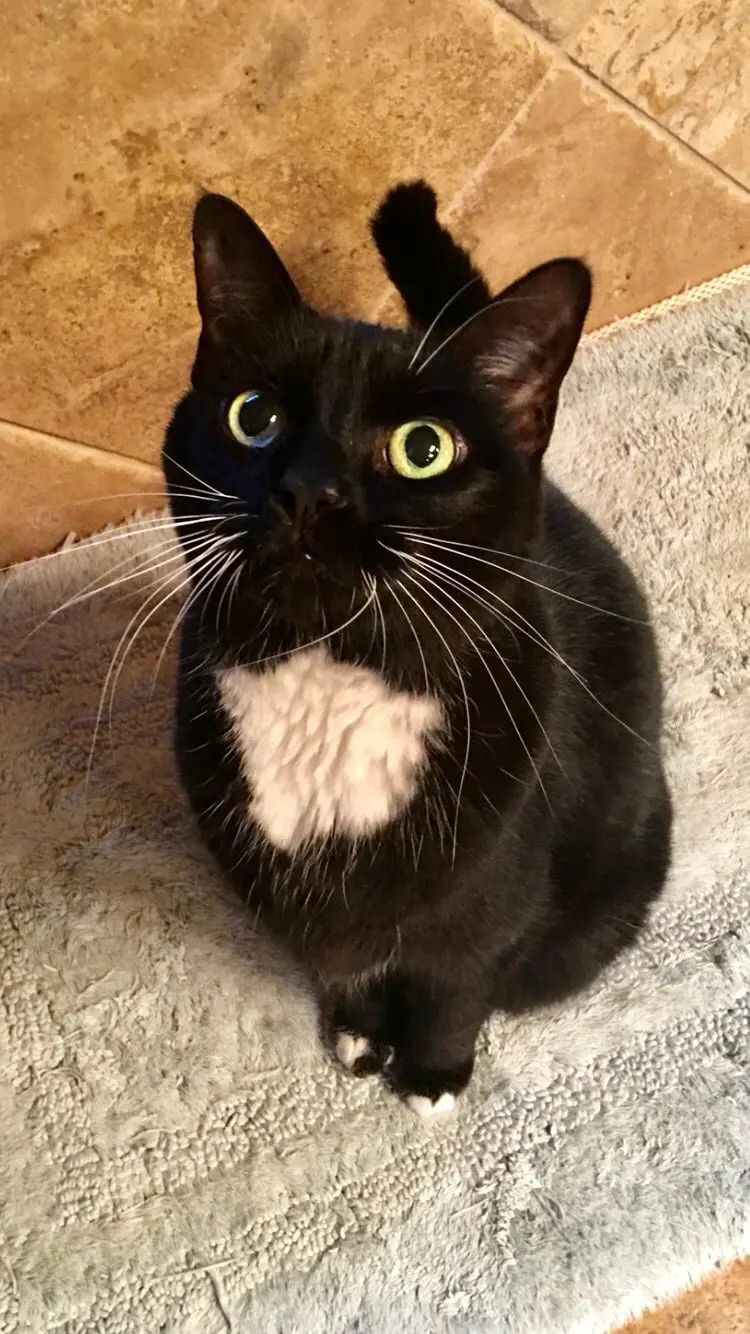 Black cats are unfairly stereotyped and far less likely than their more colorful cousins to be adopted at animal shelters.
Some studies have shown that black cats are much more likely to be euthanized than their Siamese, calico and tiger-striped counterparts, often languishing for months at the shelter because of people's preconceptions about their personalities, behavior and even their level of luck!
And black dogs are not without their false notions and prejudice. Big, frightening black dogs can be seen in The Hound of the Baskervilles, the Harry Potter series, both movie versions of The Omen and even on the common "Beware of Dog" sign. Like black cats, large black dogs have a much lower chance of being adopted and a much larger chance of being euthanized – a phenomenon recognized by many dog rescues as shelters as Black Dog Syndrome (BDS).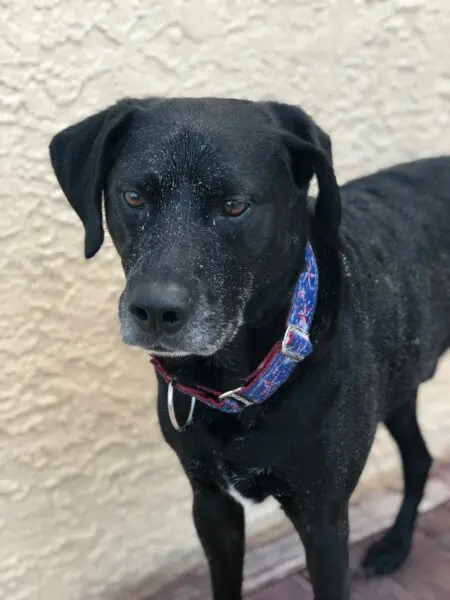 Throw human superstitions of black cats being associated with witchcraft and the "generic-ness" of black dogs into the mix and a black pet's luck just turned from bad to worse.
The good news is that shelters have known this for years and often employ unique tactics to find homes for black pets, such as two-for-one specials or promotions like "Black Goes With Everything" or "Back in Black."
Appropriately enough, October is National Adopt-A-Shelter-Dog Month and there are more black dogs (and cats!) in need than ever.
You know that you can't judge a black cat or black dog by its cover… but others might not be aware of this phenomenon and the great adoption need that exists for these "pets of the night."
Pin Me!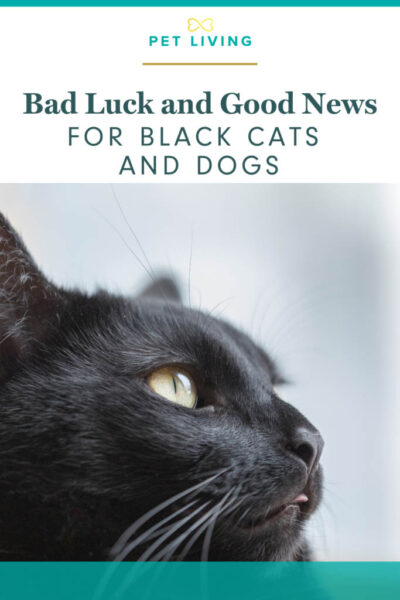 If you know someone who is considering adopting a pet, encourage them to look past their first impressions of a black pet. Tell people about BDS and that black cats have bad luck, but don't bring it. Generally, these are unconscious prejudices and most people will move past it once they're aware.
Remind people that their parents were right: personality does matter more than appearance. When it comes time to adopt a new pet, spending time with a potential adoptee will let you know if an animal's the right fit for you.