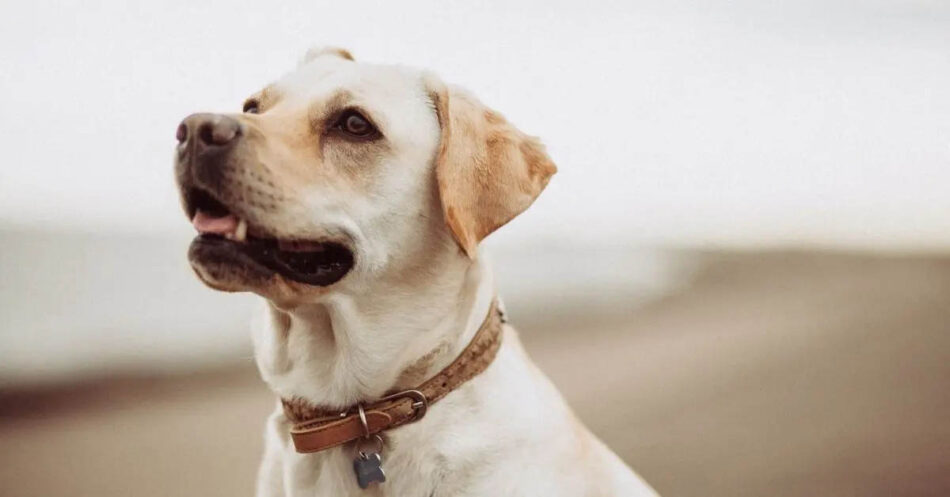 How Your Dog Can Win the Canine Good Citizenship Award
Today Chilly and I are on Daytime to tell Lindsay McDonald about the Canine Good Citizen Program.
If you're looking for ways to spend more quality time with your pet, start by setting new goals for yourself and your dog in 2013. Your goal could be for your dog to master basic obedience commands, learn to perform an agility course, or maybe you want to participate in pet therapy programs with your dog, like Chilly and I have committed to do this year.
Here's the thing. People and pets have a lot to offer one another in terms of companionship, love, laughter, exercise, stress relief and more. Why not maximize the benefits for both of you by spending more time together, possibly helping others!
Our goal is to do pet therapy so I can share the joy of Chilly with others. Therapy dogs visit hospitals, schools, nursing facilities, rehabilitation centers and other locations to provide joy and healing to the elderly, the disabled and children. Earning your Canine Good Citizen (CGC) certification is the first step in having your dog become a therapy dog.
What is the Canine Good Citizen Program?
Started in 1989, The American Kennel Club's Canine Good Citizen Program is designed to reward dogs who have good manners at home and in the community. The CGC Program is a two-part program that stresses responsible pet ownership for owners and basic good manners for dogs. All dogs who pass the 10-step CGC test will receive a certificate from the American Kennel Club.
Benefits of the CGC Program
Working with your dog to teach the CGC skills offers a variety of benefits for you and your pet. In addition to improving your dog's manners, training also helps enhance the bond between you and your pet. Dogs with solid obedience education are more fun to live with and better behaved around people and other dogs. The certification can also be helpful when renting an apartment or condo, and may even save you some money on your homeowner's insurance, as many companies now offer discounts for CGC-certified dogs. The CGC Program lays the foundation for other AKC activities such as obedience, agility, tracking, and performance events, and many therapy and service organizations use the CGC as a screening tool or prerequisite for participants.
Who Can Participate?
Both purebred and mixed breed dogs can participate in the CGC Program, and there is no age limit for the CGC test.
How it Works
You can teach your dog the CGC behaviors yourself (see the CGC Participants Guide for some helpful training tips), or attend a basic training or CGC class. To locate CGC training in your area, contact your local AKC dog club or CGC evaluators. Some pet super stores and private trainers also offer CGC training.
When your dog is ready, visit the AKC's website to find an evaluator in your area. Local specialty clubs, AKC judges, some 4-H leaders, therapy dog evaluators, veterinarians, vet techs, groomers, private trainers, kennel owners, animal control and police K-9 officers can also give the test. You can view a list of upcoming CGC tests held at both AKC events and in the community on the AKC's website.
The CGC Test
Before you and your dog begin the test, you'll need to sign the Responsible Dog Owners Pledge, committing to take care of your dog's health needs, safety, exercise, training and quality of life. After signing the pledge, you and your dog can begin the test, which includes the following 10 exercises:
Accepting a friendly stranger
Sitting politely for petting
Appearance and grooming
Out for a walk (walking on a loose lead)
Walking through a crowd
Sit and down on command, and staying in place
Coming when called
Reaction to another dog
Reaction to distraction
Supervised separation
For more information about the CGC Program and test, visit the AKC Canine Good Citizen page.
Pin Me!