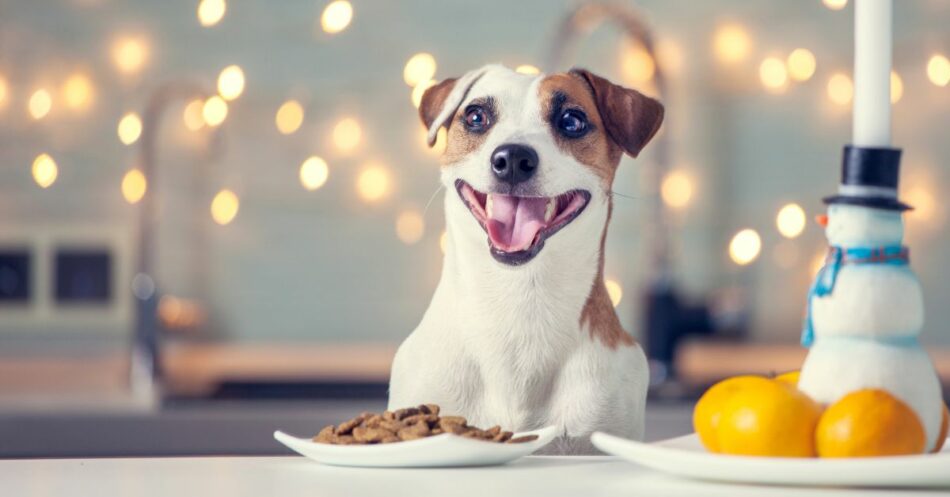 How to Pamper Your Pets this Holiday Season
The holiday season can be chaotic, but we don't want to forget our furry family members during the seasonal rush! From gifts to grooming to travel, here are some ideas on ways to pamper your pets regardless of what your holiday plans entail.
1. Find Them the Perfect Holiday Gift
Pets give us so much – love, companionship, and joy. It's only natural we'd want to show them how much we love them by giving them something in return. While spending time with them is a wonderful gift by itself, sometimes you want to do something more.
PetSmart is a great place to find the perfect treat or gift for the special pet in your life, with tons of budget-conscious options under $10. The wide variety of gifts they have means no matter what breed or species your special animal friend is, you'll be able to find the perfect item to show them you care.
I really love their Chance & Friends Holiday "Chance" puppy and "Cherish" guinea pig toys. Besides just being a great gift, buying one means you're also giving back to pets in need. When you purchase Chance & Friends toys, PetSmart will donate one dollar to PetSmart Charities. And what's better than knowing your furry friend's gift is also helping another dog or cat find their fur-ever home?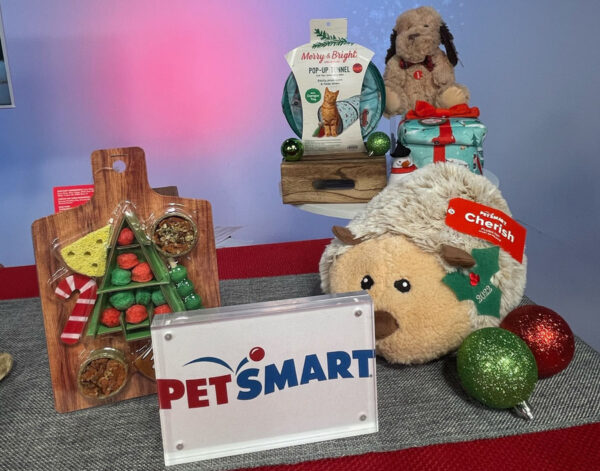 2. Keep Them Groomed and Looking Their Best
While some pets need regular professional grooming, there are always things you can do at home to keep your favorite furry friend looking and feeling their best.
Project Watson eye wash for dogs is great for this. We all know how irritating and painful it can be to have dirt, dust, or pollen in our eyes – but at least we can usually do something about it. Our poor pups don't have that luxury.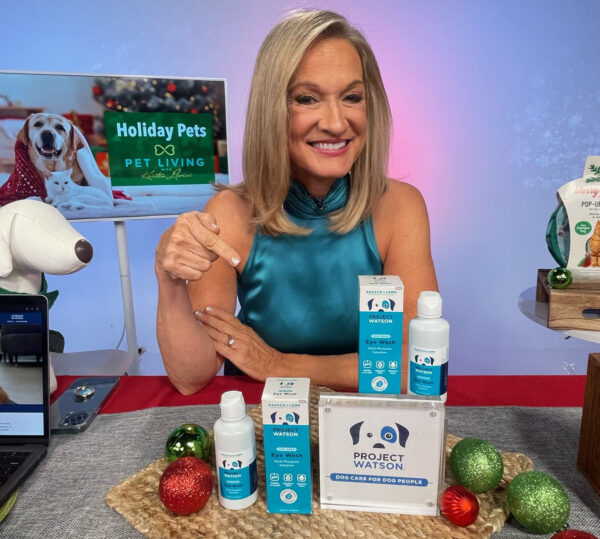 That's where Project Watson comes in. Its gentle PH-balanced formula helps keep their eyes free of dirt and buildup that may cause infection.
Project Watson eye wash for dogs is part of a full line of veterinarian-evaluated dog care products from Bausch + Lomb, all designed to keep our dogs happy, clean, and healthy.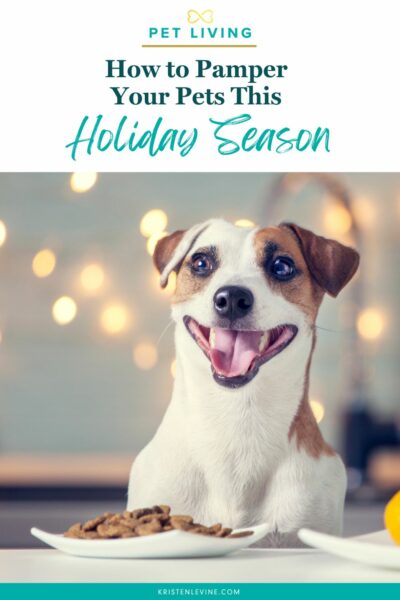 3. Remember Your Pets When Traveling
The holiday season often means travel season, but where does that leave our pets? Personally, when I go on a family trip, I want to bring my whole family. And that means making sure my travel plans include pet-friendly hotels.
When looking for holiday lodging, I'm a fan of Baymont by Wyndham. In addition to having over 300 pet-friendly hotels across the country, you also get great amenities like free breakfast, free Wi-Fi, Wyndham Rewards points, and more. They also just launched an all-new pet-friendly travel guide, with tons of tips to make planning your next trip easier than ever.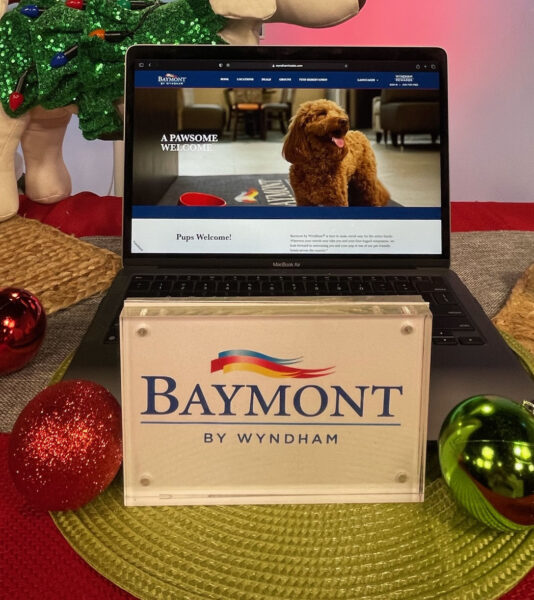 4. Keep Them Clean and Healthy
Keeping your pet clean may be the last thing on your mind during holiday events and travels, but our pets can definitely still get dirty while on the go. And dirt can lead to infection and sickness, so it's important to keep it under control.
H-I-C-C PET™ is a pet health and wellness brand that supplies natural pet hygiene products designed to pamper your pets at home and when traveling.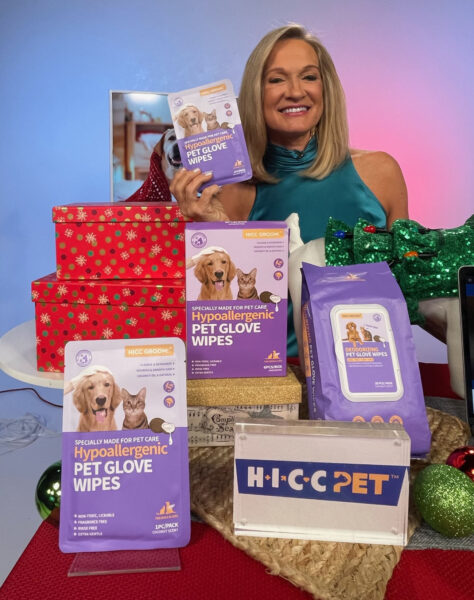 I especially love their pet glove wipes. They're convenient, easy to use, and hypoallergenic. Made from microfiber cotton with antimicrobial properties, the gloves remove dirt and moisturize while calming inflammation and reducing the possibility of infection.
The Tail End
The holiday season can be chaotic and challenging, but it's also a great time to pamper our pets and show them how much we appreciate the love and joy they've given us all year. From giving them thoughtful gifts to keeping them in mind when making our travel plans, we can help everyone in our family have an amazing holiday season.