Don't panic, but there's only 6 weeks till Christmas! That's not a whole lot of time to find the perfect gift for everyone on your list! If you're shopping for pet parents, I've got you covered. I've gathered a list of great gift ideas for the pet lover's home.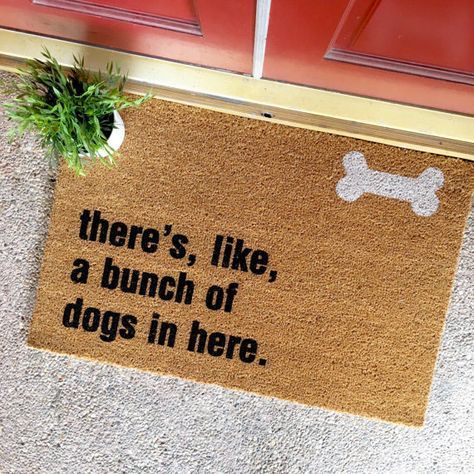 1. Door Mat For the Multi-Dog Household
They'll wipe their paws and get a laugh out of this door mat. Perfect for anyone with multiple dogs, foster pet parents, pet rescue workers, etc. It could also be a great security measure for any potential ne'er-do-wells at your door!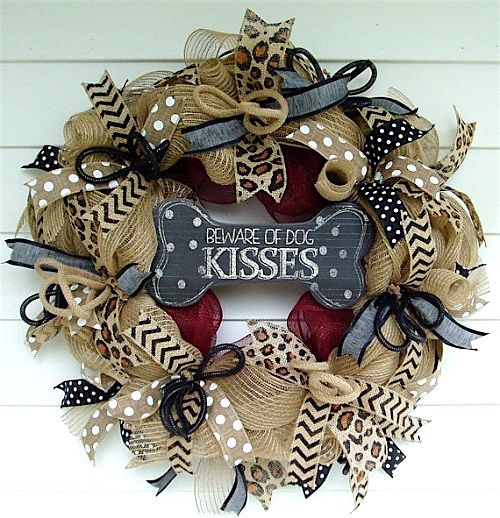 2. Fair Warning!
If you like to give hand-made gifts, this DIY wreath is sure to be a hit! Plus, it's another way to greet your guests and let them know they will likely be licked by the resident dog once inside!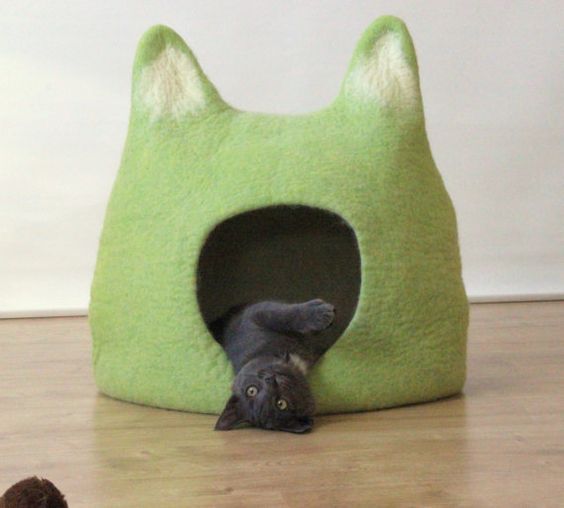 3. Kitty Hideaway
A heart "felt" gift for the feline loving friend. Not only will one of these cat caves look lovely in their home, but the family cat will be fur-ever grateful to you for this perfect hideaway.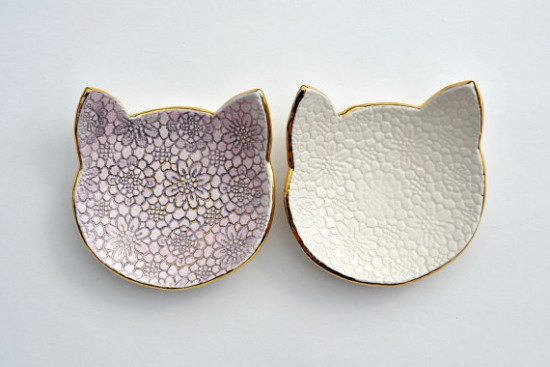 4. This Dish is The Cat's Meow!
Your recipient can put whatever they wish in a pet inspired ceramic dish! These adorable kitty faces would be purr-fect for holding rings or tea-lights, or just to look adorably sophisticated sitting on a table.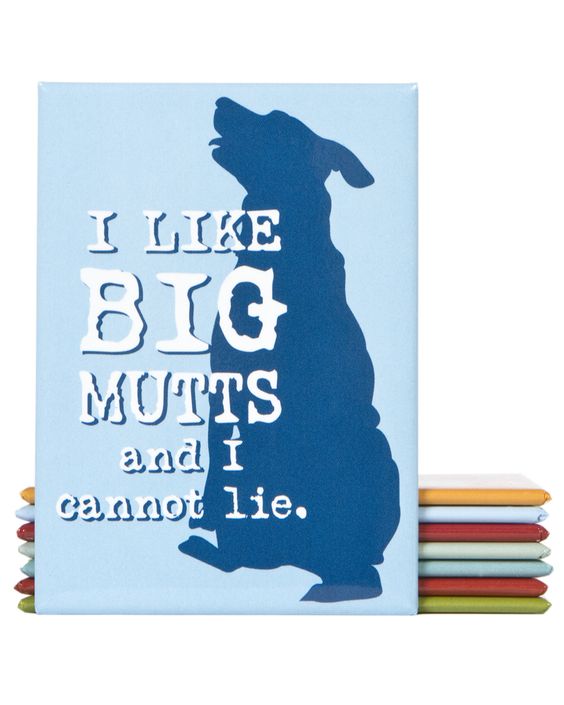 5. A Little Bit of Pop Culture
This fun magnet "raps" it up for Mutt lovers! No matter where they hang it, it's sure to get wags of approval. Check out their collection of "inspired by dog" styles for the home.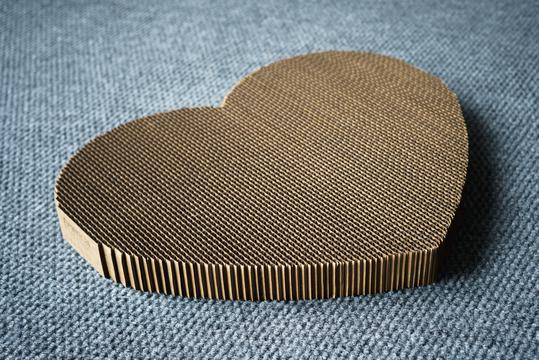 6. Scratchin' in Style!
Cats need to scratch, but their scratchers don't need to be ugly! This heart scratcher from the new Americat Company will give kitty lots of scratching fun, and its shape will keep kitty parents content too!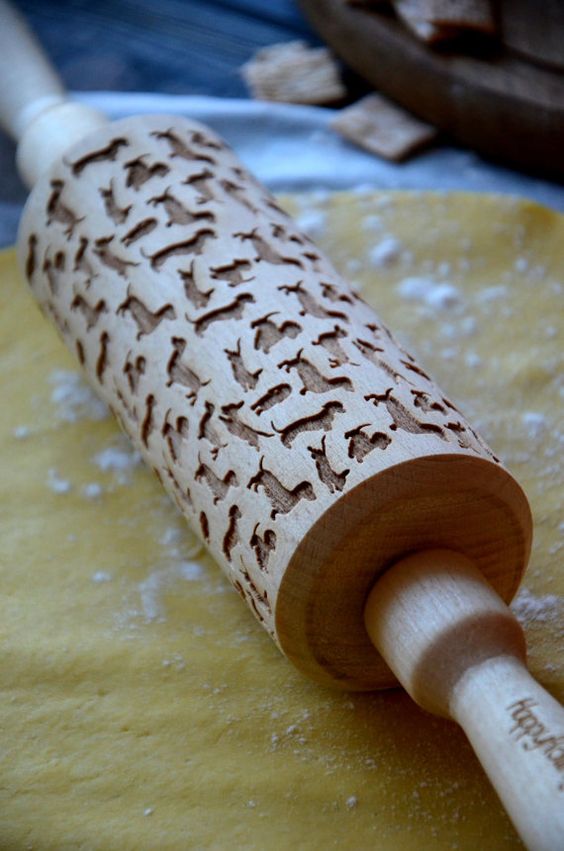 7. For the Pet-Loving Baker
Now you can combine your love of dogs and your love of pastries! I don't bake, but if I had one of these, I'd be rolling dough all the time! And the holidays is a perfect time to put this gift to use!
8. Sweet Dreams
How paw-some is this?! These organic dog sheets are the perfect for the pet parent who shares a bed with the dogs!

9. For the Yoga Enthusiast
This yoga dog makes a great gift for your favorite pet loving yogi! For those who prefer felines, they have a Namaste cat too!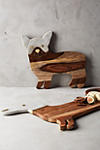 10. Anything But Cheesy
Grate-est cheese board ever! For the entertaining pet lover, this board is elegant yet whimsical!
You may have a zillion things to do before the holidays, but shopping for your pet parent friends shouldn't be a reason to stress out. Any of these gifts are a thoughtful way to pay tribute to the love of pets while also maintaining a purr-fectly elegant sense of style!
SaveSave
SaveSave
SaveSaveSaveSaveSaveSave
SaveSave
SaveSave
SaveSave
SaveSave