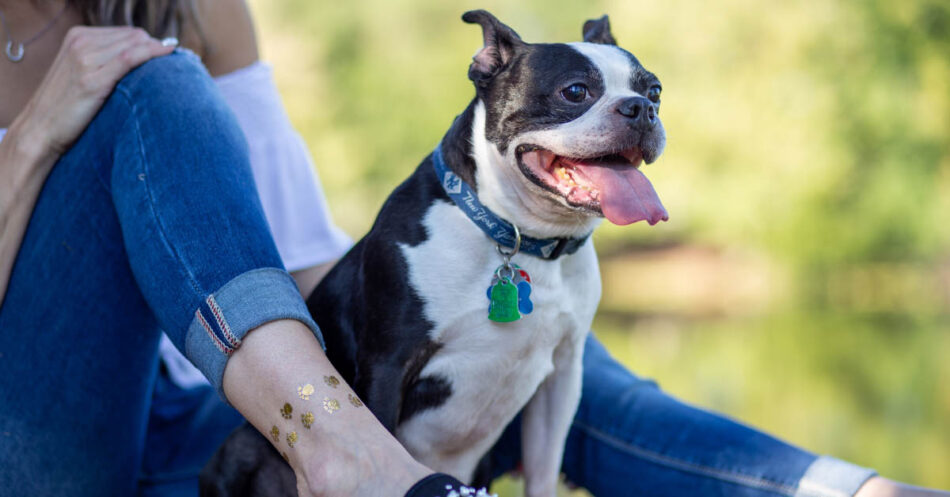 Temporary pet tattoos are a fun and meaningful way to show off our love for our pets.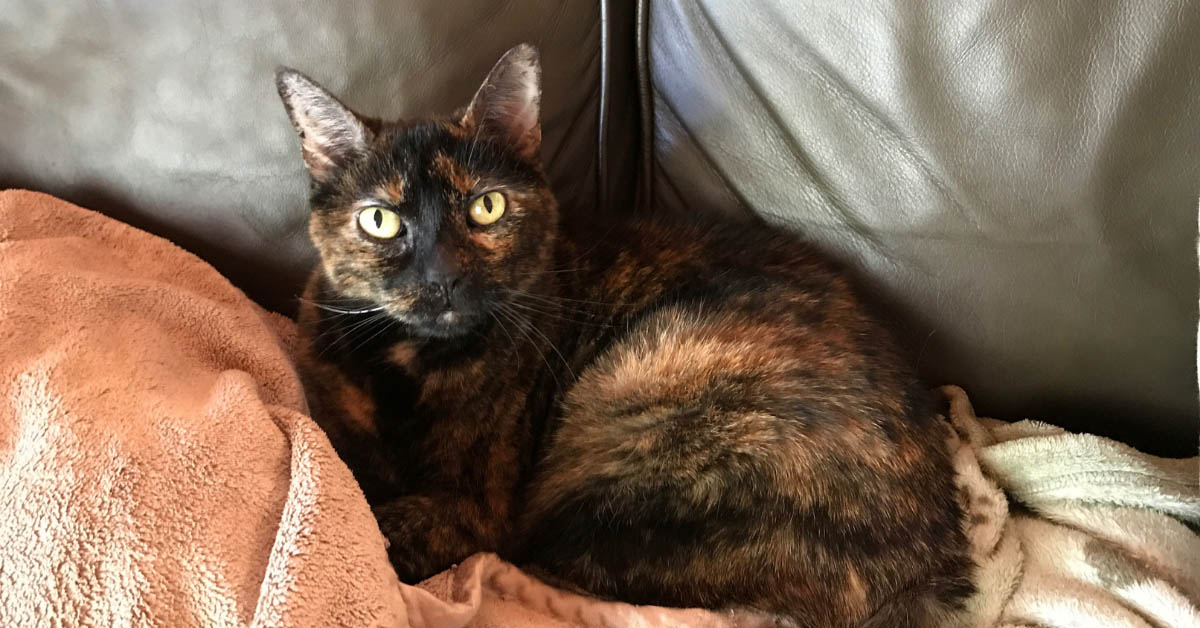 The loss of my sweet cat, Turtle, was sudden and unexpected. This post is a tribute to the life of our "Turtie Cat."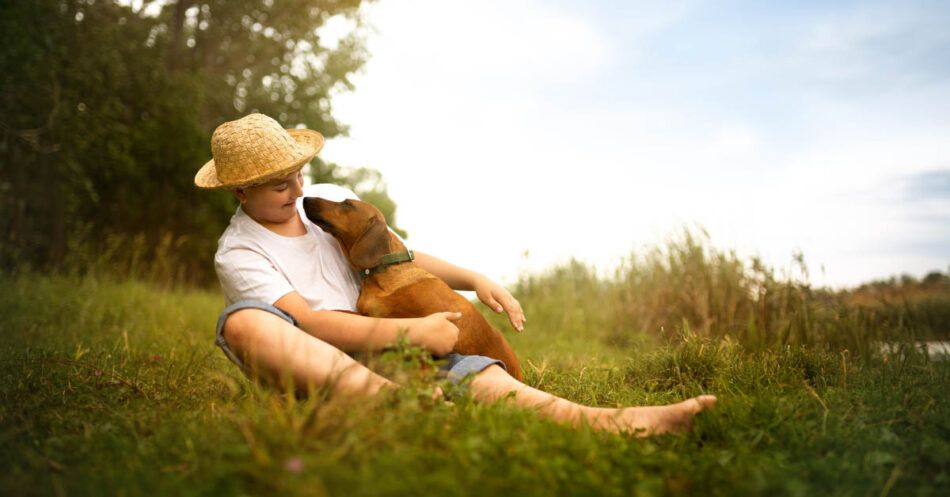 Our pets are such an integral part of our lives, and share every little moment with us. Pay tribute to your best friend on National Pet Memorial Day!