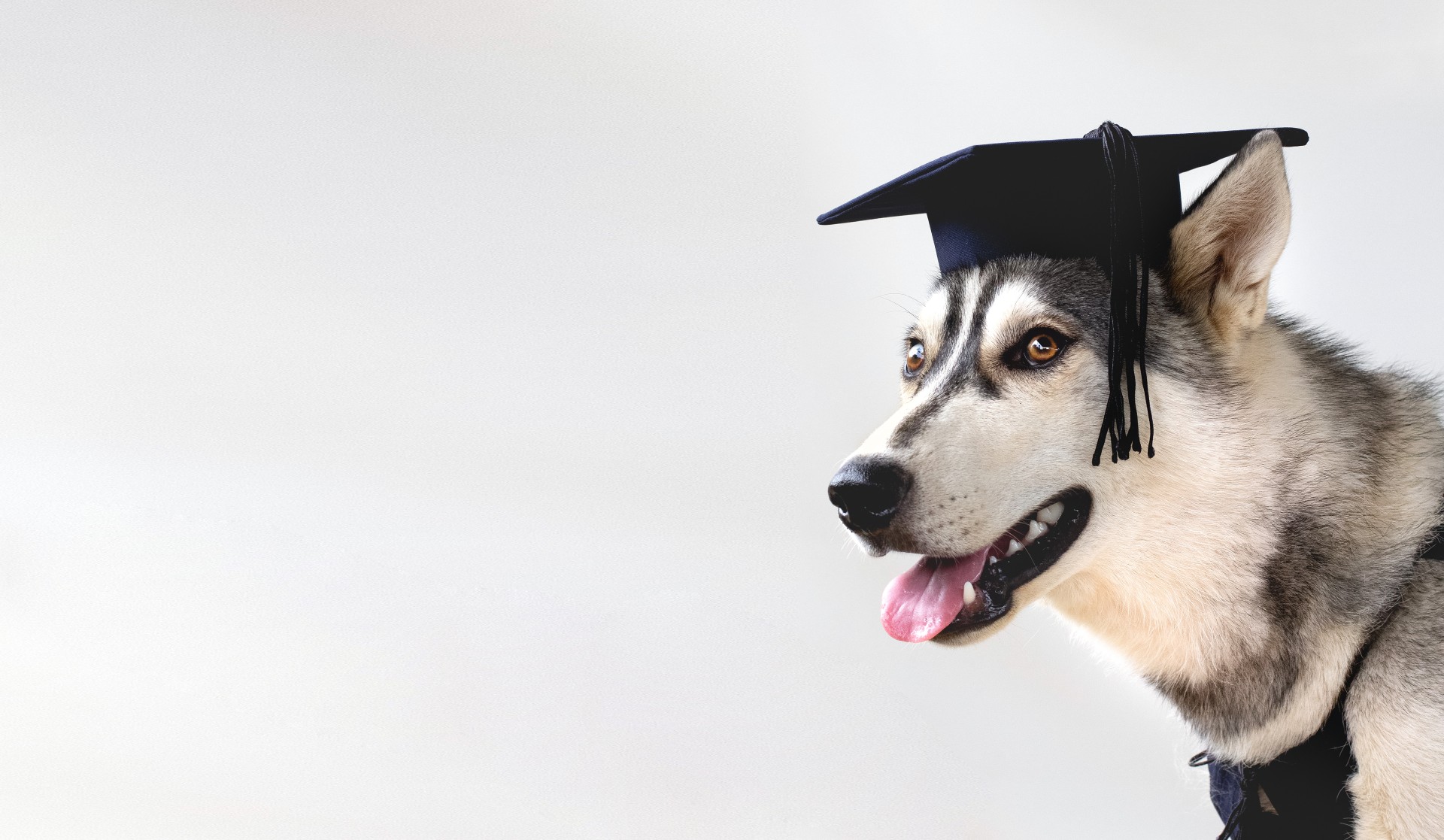 Are you a dedicated Veterinary student with a life-long dream of becoming a veterinary professional? 🐶🐱Do you envision a future where you can make a real difference in the lives of animals? If so, we've got fantastic news for you!
Here at Pet Living with Kristen Levine we are thrilled to introduce our $1,000 Scholarship exclusively for Veterinary students who share our unwavering commitment to the health and well-being of animals.
Scholarship Details:
Scholarship Provider: Pet Living with Kristen Levine
Scholarship Amount: $1,000
Available scholarship slot/s: 1
Eligibility: Current students enrolled in a Veterinary program at an accredited institution.
Application Deadline: May 13, 2024
Winner Announcement: May 28, 2024
Essay Options:
Choose from these three thought-provoking essay prompts to share your passion and insights in the field of animal care:
Essay Option 1:
Topic: Telemedicine in Veterinary Care
Explore how telemedicine is shaping the future of veterinary care, its benefits and challenges, and its potential to improve the health and well-being of small animals.
Essay Option 2:
Topic: The Role of Genetics in Predicting and Treating Hereditary Disorders
Advancements in genetics have led to better understanding and management of hereditary disorders in small animals. Delve into how genetic testing is revolutionizing preventive care and treatment options for pets, especially focusing on common genetic disorders in cats and dogs.
Essay Option 3:
Topic: Innovations in Pain Management and Rehabilitation
As the field of veterinary medicine progresses, there's been a noticeable push towards more effective and humane pain management techniques, as well as improved rehabilitation practices for small animals post-injury or surgery. This essay should discuss new methodologies, drugs, or techniques being employed to enhance the recovery and well-being of pets.
How to Apply:
To seize this incredible opportunity, follow these simple steps:
Select one of the essay prompts above. Craft an engaging essay (800-1200 words) that showcases your own insights, research or opinions on the topic.
Complete the application process (provide the requested personal details, attach your written essay, and submit all information to the provided email address). Submit your application to petliving@kristenlevine.com as an attached Word document, along with your full name, address, phone number, school name, and date of birth. With the subject line "Pet Living Scholarship Application – [Your Full Name]." Only one submission per person is allowed.
We're eagerly awaiting your submissions as we search for the next generation of veterinarians who will contribute to healthier, happier lives for our beloved companions.